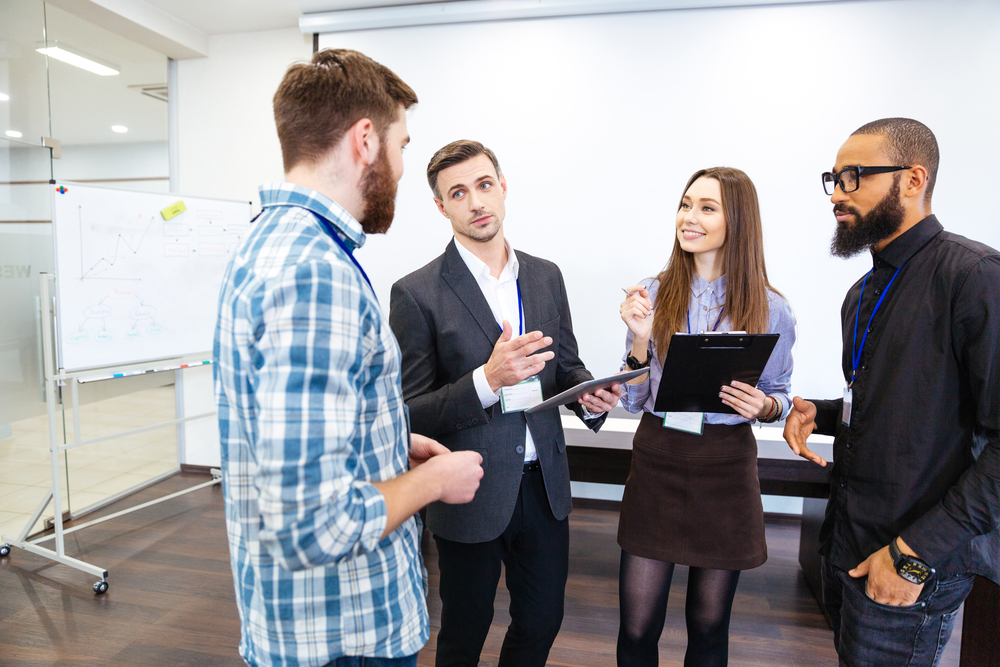 International SEO services
Create and optimize content that both search engines and customers can respond is a long-term and important strategy.
What is SEO?
The process of optimizing page and content so that search engines display specific searches as top results.
Search engine optimization (SEO) aims to improve the quality and quantity of website traffic by targeting organic traffic from search rather than direct traffic or paid traffic.

Are you working on consistently generating solid traffic through search engine optimization?

Once you have a strategy in place, execute it right away for the organic growth of your brand.
Expected benefits of SEO
What if you execute
SEO rightly?
As digital marketing becomes more mature, companies continue to improve in Search Engine Optimization (SEO). Companies are seeing more performance in SEO than Pay Per Click. 70% of corporate marketers say they get more traffic, leads and sales from SEO than from PPC. Search engine optimization is an important long-term strategy.
70
%
Google search share worldwide
68
%
Search share of top 5 pages
3.8
X
Backlink of 1st SERP than 2nd one
62
%
Image search preferred by MZ generation
Use cases of SEO
How to use
Search Engine Optimisation
Even if you have persona, customer journey design, or marketing data analysis system, you can't do anything without content that creates results. Creating content that keeps customers responsive and provides a great experience is fundamental.
On-page SEO
On-page search engine optimization is also known as on-site search engine optimization. It groups technologies that directly affect the content or html code of a particular web page.
Off-page SEO
Manage external activities outside of website, such as backlinks or social media. This increases the reference and also increases the reliability.
Technical SEO
Make sure you are creating a positive experience for your users, and help search bot better understand your website.
Content strategy
The most important element of search engine optimization is quality content. Try to optimize search engine through content strategy.
Core Web Vital
Google's Core Web Vital is a new assessments set.

Large Contentful Paint: The main content of the page should load within 5 seconds.
First Input Delay: User interaction after visiting the page should be less than 100 milliseconds.
Cumulative Layout Shift: Should stay less than 0.1 seconds.
Mobile first indexing
Mobile search already accounts for 55% of Google. It can include removing non-playable content and blocked resources (JavaScript, CSS), removing pop-ups and interstitial ads, improving mobile usability (text size, viewport configuration), etc.
Search engine optimisation process
For search engine optimisation, we provides systematic steps based on proven methods.
1
Keyword research & Content cluster
Group topic-related keywords into topic clusters.
Get data including search volume and competition with keyword research. Create a content inventory. Perform content audits and organize content by topic cluster.
2
Content priortisation
Use SEO tools to measure the quality of all your content. Prioritize content development through gap analysis for each topic cluster. Identify new content to be developed.
3
Strategic content planning
Create a content plan - including titles, outlines, touchpoints, schedules, and more for each content in your topic cluster.
4
Connect keyword to content
Develop content or discover external content, and connect the acquired internal and external content with strategic keywords.
5
Technical optimisation
Make sure your website meets the technical requirements of search engines. Includes crawling, indexing, rendering and website architecture.
6
Backlink building
Create, extend and manage backlinks from your Pages to other websites. Measure the performance and repeat the above process.
Search engine optimization
Capture high-quality traffic with search engine optimization
Search engine optimization should be the beginning and end of content marketing.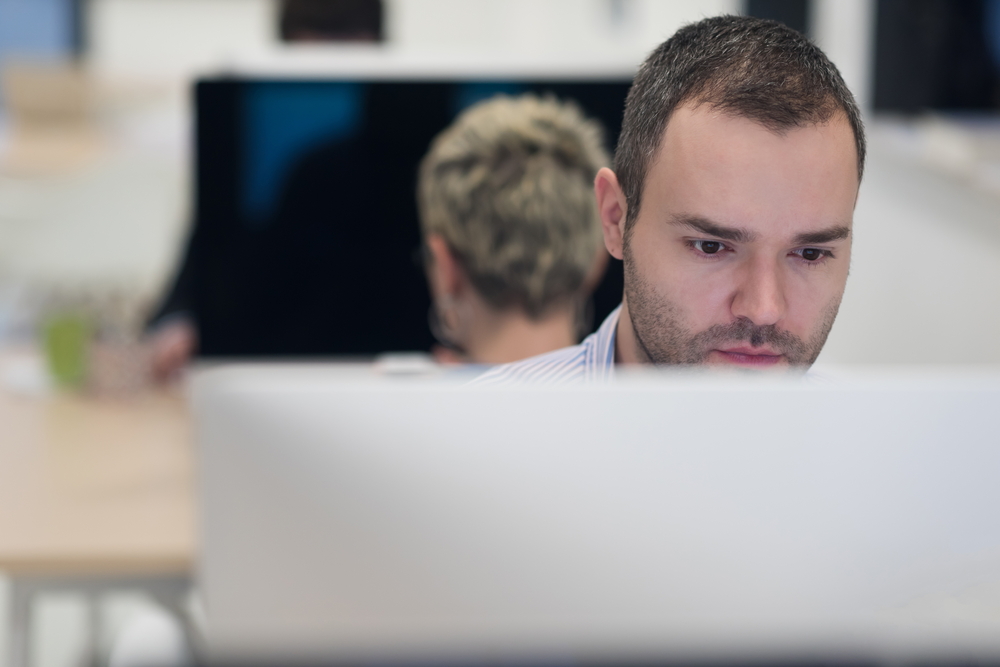 Apply long-term growth strategy with search engine optimization.
"Once you get to page 1, you tend to stay there with SEO. PPCs have to pay to appear and disappear when you stop. For long-term results, investing in SEO is a much better and more profitable strategy. "
60%

Top 10 SERP are

3 years

over 3 years old
"We had a superior experience with Performars. They are experts in how they understand overseas customers with their well-structured framework on data analysis and insights based storytelling."
"Performars helped us to create the right e-commerce strategy for Chinese travelers. We could understand the customer journey, their unmet needs and our business directions from the practical insights of Performars. Performars is very to the point and in-detail including marketing, sales, and overseas operations."
"Without Performars, we may sacrifice our investment in the new market, because we did not know how our new education services fit to the target market. They have helped us save a large investment and prevent from the failure."
"We wanted to exposure our new IoT product both Korea and China concurrently. Performars helped from target customer identifying, content strorytelling, video creation to cross-cultural social media operation, including Naver in Korea and WeChat in China."
"Increased 2X customer base in 6 months only with digital marketing activities after introducing SET, Performars team was authentic because they are skillful in digital marketing and fully dedicated for their client."
"We wanted to exposure our new IoT product both Korea and China concurrently. Performars helped from target customer identifying, content strorytelling, video creation to cross-cultural social media operation, including Naver in Korea and WeChat in China."
Blog Preview
DIGITAL MARKETING THOUGHT LEADERSHIP
Improve your marketing leadership through quality content about digital marketing, marketing insights, technology trends, and marketing & humanities.