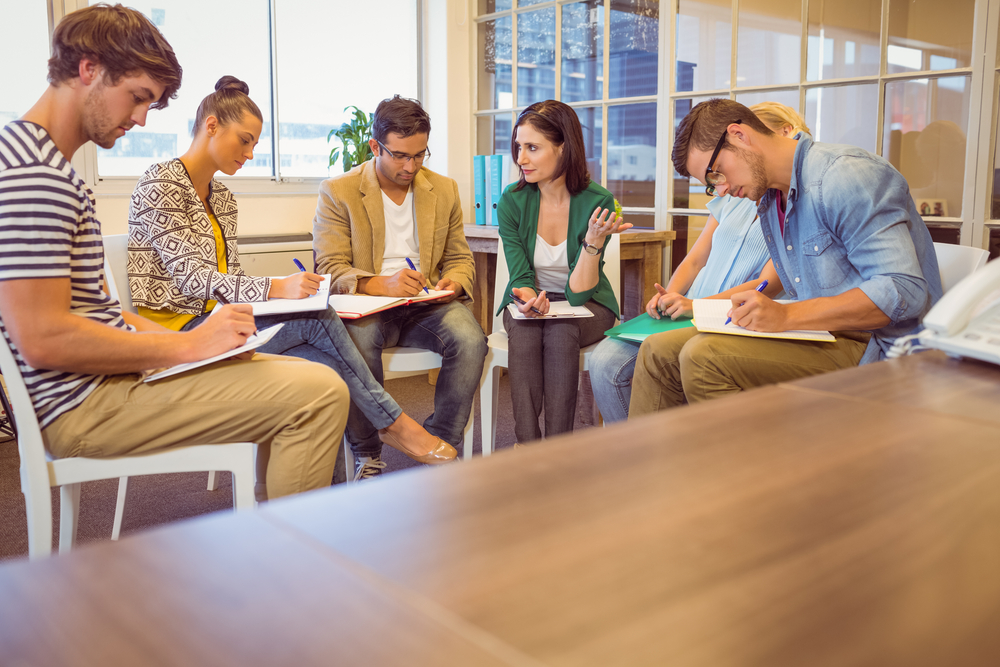 PPC Optimization for the higher ROAS
Advertising or PPC marketing is a proven way to get quick results only if regular adjustments, updates and optimizations are properly made.
What is PPC Optimization?
Paid ads improvement precess creating and revising ad campaigns including landing pages, messages, and bid strategy
Digital marketing is both an art and a science.
It requires operational strategies and processes, but at the same time no advertising campaign can win the competition without decent creativity.

High-performing marketers know that experiment, analysis, and optimization are key factors in creating long-lasting advertisement strategies that go beyond expected outcomes.
Are you currently working on ad campaign optimization, under digital ads environment that customer audiences, competition, and ad network algorithms fastly change?
Once you have a strategy in place, execute it right away for the effective Advertisement ROI (ROAS) of your brand.
Expected benefits of PPC Optimization
What if you execute
PPC optimization rightly?
By optimizing your ads, you can keep increasing your goal metric. It's important to know and execute - better titles to increase open rates, CTAs and creative combinations that drive clicks, and trying to cut website loading time by even a second to reduce churn.
46
%
PPC for increase awareness
93
%
Search as an engagement source
2.0
X
Revenue to cost for Goole ads.
73
%
Visitor ignoring pop-up ads
Use cases of PPC Optimisation
How to use
PPC Optimisation
Today's ads may be attractive, but tomorrow's may not attract visitors. This may reduce traffic and lead to fewer leads to your website. To improve advertising performance, you need to test and adjust your campaign strategy, bidding strategy, and copy frequently.
Switch to manual bidding
No ads. can't get the right results without the right bidding strategy. An automated CPC bidding can help you get the most clicks, but if your campaign isn't performing well, it can be difficult and costly to adjust. Manual custom bidding can provide benefits such as increased ad visibility, reduced cost per acquisition and prioritization.
Apply remarketing
Only 2% of convert on first visit. Link with your remarketing (or retargeting) campaigns to convert more potential customers who visit you through your ads. Use ads to track potential customers who click on your ads or visit your site. Place ads to remind visitors of an action they may have wanted on your website.
Microsoft Ads
Microsoft Ads can be less competitive and more effective, depending on the industry.
Amazon Ads
The target audience for Google, Facebook ads is huge, but not at the decision stage of the buying journey. Amazon prospects are more likely to convert because they are ready to buy. Amazon ads include product keyword-targeted ads, brand ads containing up to three products, and display ads sent to Amazon product detail pages or external websites.
Website optimisation
If you don't optimize your website to welcome your target audience after they arrive, your ad campaign results can fall far short of your expectations. Follow Core Web Vital guide from Google.
Conversion tracking system
Use Google Tag Manager and Google Analytics for conversion tracking. Simplify conversion setup if you have the same goal for multiple channels. You can configure tags in GTM, build these goals in GA, and import GA goals into Google Ads. You can also create remarketing audiences in GA and import them into Google Ads by linking your GA and Google Ads accounts.
PPC optimization process
For PPC optimization, we provides systematic steps based on proven methods.
1
Keyword research
Group topic-related keywords into topic clusters.
Get keyword data including search volume and competition with keyword research. Be sure to include any keywords you want to exclude as well.
2
Audience Targeting
Apply demographic characteristics in targeting filters based on the marketing persona you develop. Add filters based on interests, such as search terms or websites.
3
AB testing
Advertisements can either drive or block clicks, so testing and analyzing them is very important in ad optimization. A/B testing us required. The test evaluates two ads with different copies, colors, CTAs, etc. to determine which one gets the most clicks.
4
Landing page that convert
Optimize the pages your audience will visit by clicking on your ad. Consider page loading speed, mobile-first, CTA text, images and videos, and convincing messages to ensure that conversions occur.
5
Optimization Statistical Analysis
After optimizing and operating, statistical analysis of data is performed. Through analysis find areas that need more optimization. Repeat this cycle. Set up and track UTM (Urchin Tracking Module) to track all conversion actions.
PPC optimisation
Generate target audience personas into leads with ad optimisation
Get more leads in less time with ad optimisation.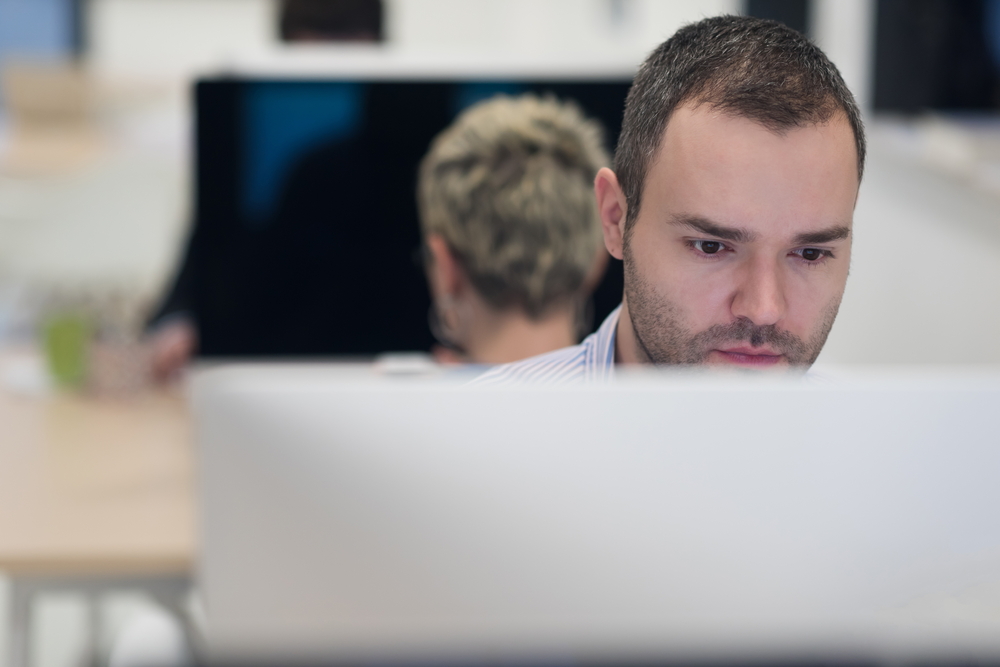 Generate the maximum audience leads in the minimum amount of time with ad optimisation.
"Successful advertising campaigns require a comprehensive understanding of marketing, keyword research, copywriting and digital advertising creation."
64%

of online customers click a Google ad when making a purchase.

1,700

online banners are presented per month, but less than half are seen.
"We had a superior experience with Performars. They are experts in how they understand overseas customers with their well-structured framework on data analysis and insights based storytelling."
"Performars helped us to create the right e-commerce strategy for Chinese travelers. We could understand the customer journey, their unmet needs and our business directions from the practical insights of Performars. Performars is very to the point and in-detail including marketing, sales, and overseas operations."
"Without Performars, we may sacrifice our investment in the new market, because we did not know how our new education services fit to the target market. They have helped us save a large investment and prevent from the failure."
"We wanted to exposure our new IoT product both Korea and China concurrently. Performars helped from target customer identifying, content strorytelling, video creation to cross-cultural social media operation, including Naver in Korea and WeChat in China."
"Increased 2X customer base in 6 months only with digital marketing activities after introducing SET, Performars team was authentic because they are skillful in digital marketing and fully dedicated for their client."
"We wanted to exposure our new IoT product both Korea and China concurrently. Performars helped from target customer identifying, content strorytelling, video creation to cross-cultural social media operation, including Naver in Korea and WeChat in China."
Blog Preview
DIGITAL MARKETING THOUGHT LEADERSHIP
Improve your marketing leadership through quality content about digital marketing, marketing insights, technology trends, and marketing & humanities.