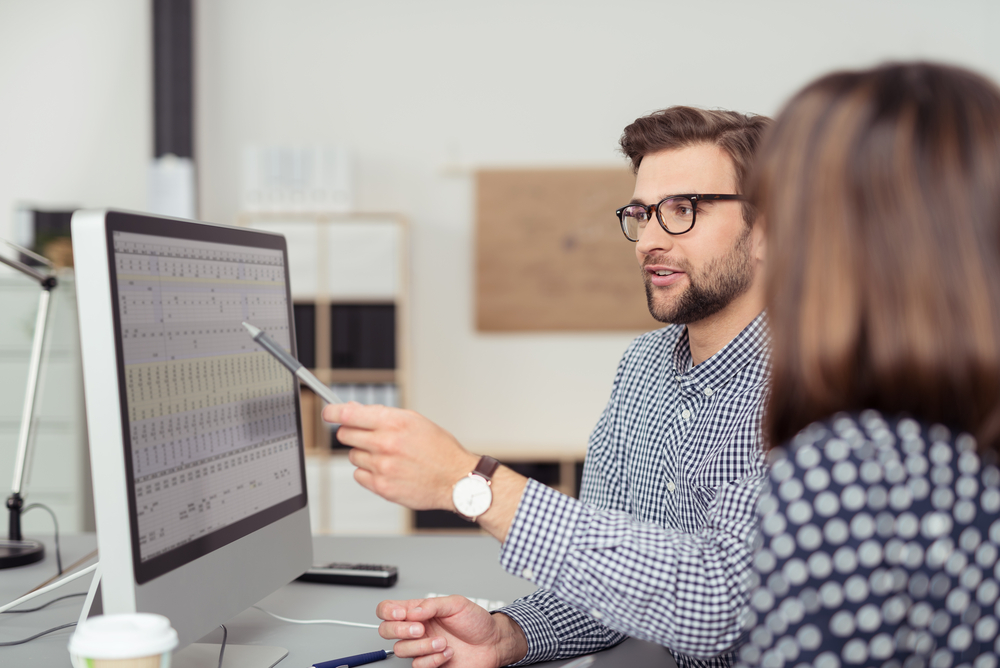 Customer journey mapping
Customers do not make impulsive purchases with just one click. Instead, their purchasing decisions are carefully cultivated through numerous interactions at various touchpoints.
What is Customer value journey map?
The customer value journey map serves as an effective strategy to engage customers at various touchpoints and nurture them into becoming advocates. It represents the path a customer takes to make a purchase decision, engaging with a company, product, or service in different phases, whether sequential or non-sequential.
This customer journey map encompasses the entire process, starting from the moment a potential customer becomes aware of your brand, leading to their conversion into a loyal customer. It further includes post-purchase service engagement, encouraging repurchases or cross-purchases, and ultimately fostering brand advocacy.
Is the customer journey designed and operated in a way that aligns with what customers truly desire?
Expected benefits of Customer value journey map
Benchmark of successful cases
When the customer experience is expertly crafted and managed, the sales process gains momentum, resulting in reduced costs and an amplified number of loyal advocates. This increase in advocates leads to a surge in referrals and cross-selling opportunities.
18
X
Shorten customer sales cycle
5
X
Increase in customer referral profit
56
%
Increased in cross sales profit
54
%
Increase in marketing ROI
Use cases of Customer Value Journey Map
How to use
Customer value journey map
In today's digital marketing environment where digital content dominates, customer journey design is essential to create brand advocates.
Improve customer satisfaction through customer experience
Customers who have undergone a carefully crafted customer journey and have had a delightful experience can naturally enhance their level of satisfaction. As per Aberdeen's research, when brands implement a customer journey, the likelihood of receiving positive responses on social media increases by a significant 24%.
Increase customer referral opportunities
Studies have demonstrated that a staggering 82% of individuals are inclined to endorse a brand that provides a swift and succinct customer experience. By crafting a customer journey map, you can effectively streamline the process of generating new leads, saving valuable time and effort.
Discover new touchpoints
Customers engage with products through multiple touchpoints before making a purchase. By strategically crafting a customer journey map that connects these touchpoints, you can gain valuable insights to enhance the overall customer experience.
Modify customer engagement strategy
By utilizing the customer journey map, you can unearth the disparity that exists between your intended strategy and the actual reality. Ultimately, this invaluable tool empowers you to craft and refine more effective marketing, sales, and customer service strategies.
Eliminate marketing and sales operational inefficiencies
Through the creation of a customer journey map, you unlock the ability to pinpoint and rectify any inefficiencies or unnecessary costs that may arise during customer engagement. This invaluable discovery not only eradicates operational inefficiencies but also serves to conserve vital resources.
Improve employee satisfaction
As customer engagement and communication processes become more effective, employee trust also strengthens. By gaining a deeper understanding of the company's objectives, employees can enhance their job performance, leading to increased satisfaction.
Designing the process for creating a customer value journey map.
For customer journey design, we provides systematic steps.
1
Build data collection analysis tool
Our persona workshops encompass a range of essential components for successful persona marketing, including defining strategic goals, implementing effective methodologies, and gathering initial data.
2
Proto persona interview
Engaging in insightful marketing persona interviews and crafting compelling customer journeys through dynamic creative workshops
3
Design Touchpoint
Creating seamless experiences by integrating workshops and leveraging data-driven insights for optimal touchpoints.
Customer journey map design
Contact us
Design customer engagement across multiple brand touchpoints
"We had a superior experience with Performars. They are experts in how they understand overseas customers with their well-structured framework on data analysis and insights based storytelling."
"Performars helped us to create the right e-commerce strategy for Chinese travelers. We could understand the customer journey, their unmet needs and our business directions from the practical insights of Performars. Performars is very to the point and in-detail including marketing, sales, and overseas operations."
"Without Performars, we may sacrifice our investment in the new market, because we did not know how our new education services fit to the target market. They have helped us save a large investment and prevent from the failure."
"We wanted to exposure our new IoT product both Korea and China concurrently. Performars helped from target customer identifying, content strorytelling, video creation to cross-cultural social media operation, including Naver in Korea and WeChat in China."
"Increased 2X customer base in 6 months only with digital marketing activities after introducing SET, Performars team was authentic because they are skillful in digital marketing and fully dedicated for their client."
"We wanted to exposure our new IoT product both Korea and China concurrently. Performars helped from target customer identifying, content strorytelling, video creation to cross-cultural social media operation, including Naver in Korea and WeChat in China."