Team of Marketing experts, Performars provide marketing insight solution to whom needed. Through analyzing tons of data, Performars gives a precise strategy for each client. Performars also present the optimum marketing solution called 'MPO'. Working with Performars is like having global marketing team.
About Us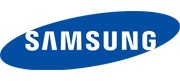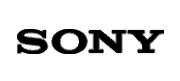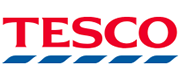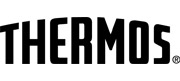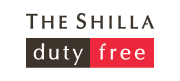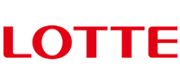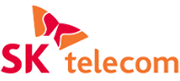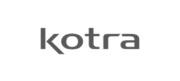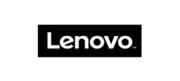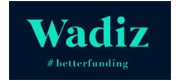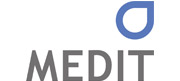 Performars helped us to create the right e-commerce strategy for Chinese travelers. We could understand the customer journey, their unmet needs and our business directions from the practical insights of Performars. Performars is very to the point and in-detail including marketing, sales, and overseas operations.
Without Performars, we may sacrifice our investment in the new market, because we did not know how our new education services fit to the target market. They have helped us save a large investment and prevent from the failure.
We had a superior experience with Performars. They are experts in how they understand overseas customers with their well-structured framework on data analysis and insights based storytelling.
Performars Superpowers your Marketing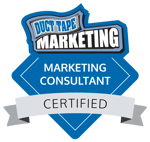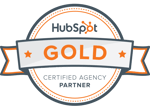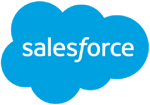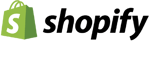 Create your very own Global

Marketing Team
to initiate business into a whole new step.
Confident Experts are waiting for you.
Contact Us