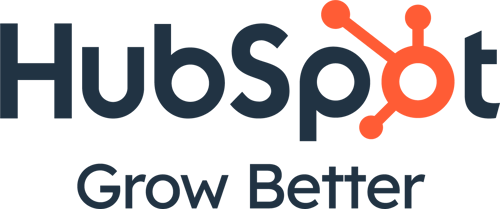 What is HubSpot?
HubSpot is an integrated platform designed for automated business growth.
It provides marketing, sales, customer service, website management software, and a free CRM.

With HubSpot, businesses can provide consistent customer experiences and achieve growth. The platform enables marketing, sales, service, and operations teams to collaborate seamlessly, leading to better communication and a more delightful customer experience.
What is HubSpot platform?

HubSpot simplifies business operations with a range of tools for customer attraction, engagement, and satisfaction. It includes website creation, SEO, social media management, lead tracking, and email automation. Suitable for small business owners and experienced marketers, HubSpot promotes significant growth. Try it now to unleash your potential.
Why you should consider HubSpot?

HubSpot is the ultimate marketing tool for businesses. It offers everything from lead generation to email marketing and provides advanced analytics to help you make data-driven decisions. With its all-in-one approach, HubSpot saves time and eliminates the need for multiple tools. Plus, its educational resources and certifications keep you ahead of the curve in the world of marketing. Try HubSpot today to take your business to the next level.
What software is included in HubSpot?

HubSpot is a comprehensive business platform with various software solutions for marketing, sales, and customer support. Efficiently manage operations with a range of tools, including marketing automation, sales management, customer support, and analytics software. Maximize business growth and efficiency with HubSpot's diverse software options.
Introduction to HubSpot Platform
Free CRM

HubSpot's free CRM is an innovative solution for managing customer relationships. This CRM helps effectively manage all aspects of your business, providing various features such as customer information management, sales pipeline tracking, marketing automation, customer support, and report generation. With its intuitive user interface and powerful functionality, HubSpot CRM helps drive business growth. It enhances customer interactions and strengthens collaboration between sales and marketing teams, contributing to the success of your business. HubSpot CRM provides essential tools and resources for seamless business operations, making it a crucial tool for many companies and recognized as a must-have for successful business operations.
Marketing

What is HubSpot Marketing Hub?

HubSpot Marketing Hub is a powerful tool for generating and managing effective leads. It helps create and manage content, capture leads, and nurture them until they are ready for sales. With this tool, you can attract the interest of your target customers and convert that interest into actual customers. It also provides all the necessary features for analyzing and reporting marketing activities. This brings inbound marketing right into your hands. By using HubSpot Marketing Hub, you can build a more effective marketing strategy.
Sales

What is Sales HubSpot Sales Hub?

Sales HubSpot Sales Hub is a tool designed to manage customers and drive sales effectively. By using this tool, you can efficiently track and manage interactions with customers, as well as identify their needs and interests to develop tailored sales strategies. Additionally, Sales HubSpot Sales Hub enhances collaboration among sales teams and provides tools for efficient lead management. Utilize the powerful sales tool of Sales HubSpot Sales Hub to improve business performance and strengthen customer relationships. Explore the capabilities of Sales HubSpot Sales Hub for the growth of your business.
| | |
| --- | --- |
| | Service |
What is the HubSpot Service Hub?
The HubSpot Service Hub is a platform designed for customer support and management. By using this tool, you can efficiently track and manage interactions with your customers, promptly respond to inquiries, and increase customer satisfaction. Additionally, the HubSpot Service Hub provides a ticket management system to effectively address customer requests and issues. This improves the customer support process and strengthens collaboration among teams. Enhance the customer experience and leverage the powerful tools for better service delivery through the HubSpot Service Hub. It is an essential tool for business growth and strengthening customer relationships.
Website

What is HubSpot CMS Hub?

If you are running a website, you need a platform that can efficiently manage and enhance its development. This is where HubSpot CMS Hub can be of assistance. HubSpot CMS Hub provides user-friendly editing tools and powerful marketing features to help website operators easily manage and improve their websites. This platform offers various templates and functionalities to enhance user experience and achieve better marketing results. If you want to maximize efficiency and performance in running your website, considering HubSpot CMS Hub is a great idea.
Optimized for the essential power of seamless connections - effortlessly integrated with apps around the globe.
HubSpot offers seamless integration with over 500 top software, building a comprehensive marketing-sales ecosystem.
Unlike competitors, their open platform allows for continuous and effortless integration, supporting more flexible connections than any other solution.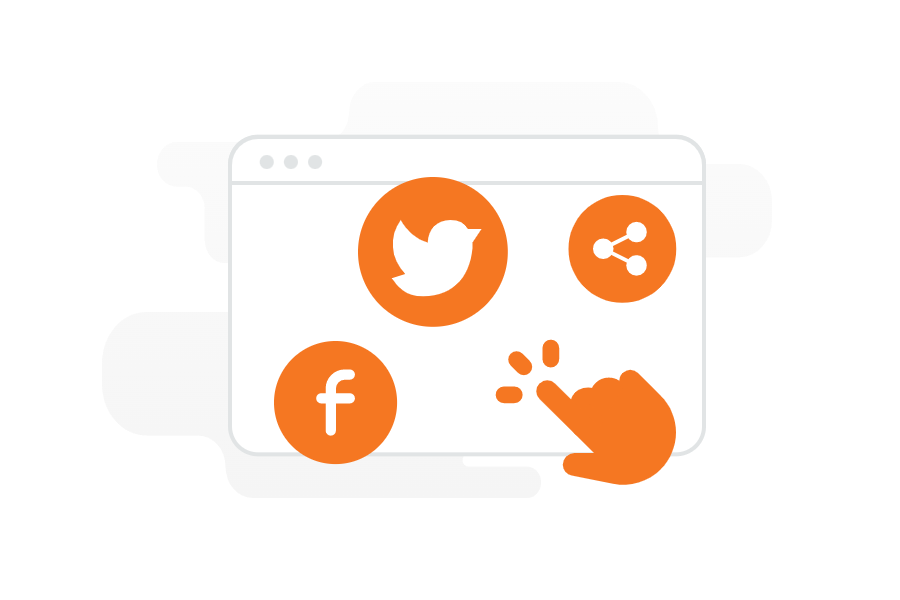 Integrate with over 500 apps.
HubSpot is dedicated to finding and evaluating software solutions that seamlessly integrate with over 500 applications. Working closely with apps around the globe, HubSpot strives to uncover the essential solutions our clients need.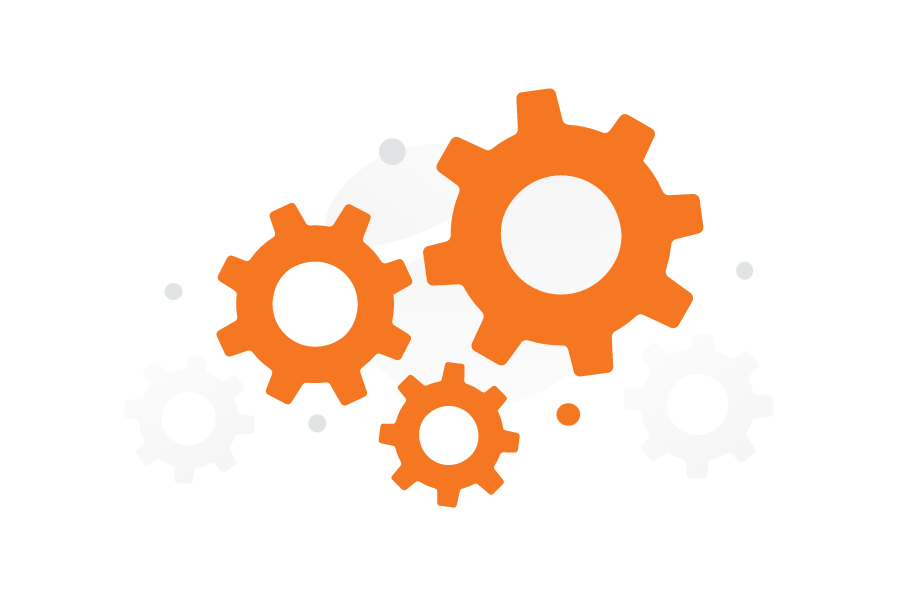 Unifying data across teams
Different departments such as sales and marketing have the freedom to use various tools. The Hubspot ecosystem seamlessly integrates technology stacks, providing departments with the same integrated dashboard and data, regardless of their differences. This enables them to gain insightful and shared insights without any departmental barriers.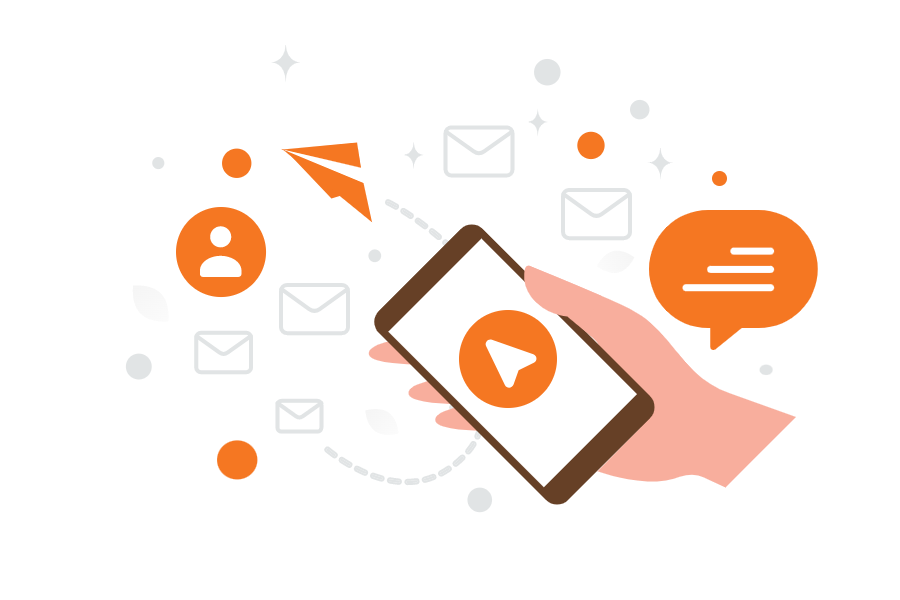 Connect with legacy systems
HubSpot's advanced technology and expertise enable it to connect with various ERP tools, ensuring a smooth and seamless integration process. With HubSpot, you can rest assured that your existing systems will seamlessly communicate and share data with HubSpot, eliminating any sense of disconnect or incompatibility.
Get advice on introducing HubSpot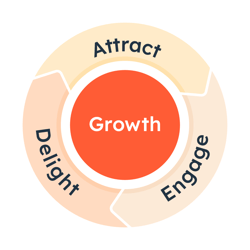 Discover the smartest way to achieve your growth goals - delve into the details of the HubSpot platform with our expert consultation!
HubSpot Certificate
Performars team capabilities are officially certified by HubSpot
Client Management
Content Marketing
Contextual Marketing
Delivering Client Success
Delivering Sales Services
Digital Advertising
Digital Marketing
Frictionless Sales
Growth-Driven Design
Growth-Driven Design Agency
HubSpot CMS For Marketers
HubSpot Marketing Software
HubSpot Reporting
HubSpot Sales Software
HubSpot Solutions Partner
Inbound
Inbound Sales
Platform Consulting
Sales Enablement
Sales Hub Implementation
Sales Management Training
Selling Sales Services
Service Hub Software
Social Media Marketing Certification Course