Hubspot for startups by Performars
"Prior to partnering with HubSpot, we had been working with Salesforce.

To be honest, Salesforce was a complete mess."
Performars, as a HubSpot certified startup accelerator partner,
Offers startups incredible discounts of up to 90%.
Grow your startup with the HubSpot software trusted by over 184,000 companies.
Take advantage of our special, incredibly affordable pricing exclusively for startups.
Startups eligible for up to 90% off year one
Raised funding up to $2 million

Associated with Performars

50% off in the second year, 25% off ongoing
Startups eligible for up to 50% off year one
Raised funding over $2 million

Have not raised Series B or beyond

Associated with Performars
Startups eligible for up to 30% off year one
Associated with Performars
Explore the growth stories of Hubspot startups.

HubSpot Startup Program Benefits
Premium-level software

HubSpot is a CRM platform with all the tools you need for marketing, sales, customer service, and content management. Apply to HubSpot for Startups today and get started using our full suite of free tools or upgrade to Professional or Enterprise level products to unlock 30-90% off.
24/7 Customer Support

Between in-app support, an extensive knowledge base, and weekly webinars, you'll have everything you need to get up and running quickly. HubSpot's award-winning customer support team is always ready to help you with all your technical questions - live chat, email, or phone.
World-class resources

From email marketing to sales to fundraising, you'll have master classes, templates, and toolkits at your fingertips to help your startup grow faster and more efficiently.
1,400+ Integrations

HubSpot integrates with the business software you already use and love. Plug into Stripe, Zapier, Segment, and hundreds more to extend your capabilities and grow faster. Plus, you can integrate your company with HubSpot and grow on our platform.
Global startups that are experiencing rapid growth with HubSpot









HubSpot implementation and user support
We help drive your success.
You deserve exceptional service, You shouldn't have to figure it out all on your own
Rated by satisfied customers
Voted #1 in 297 Categories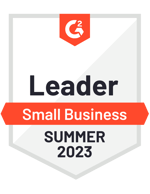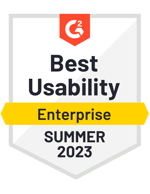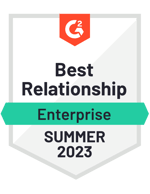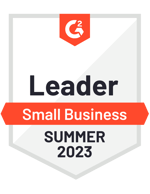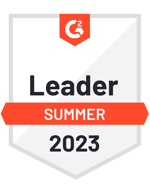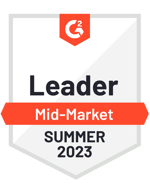 Frequently Asked Question
What is I am already a customer of HubSpot?

ubSpot for Startups pricing is applicable to net-new Professional or Enterprise level products. Starter level products are excluded, unless bundled with qualifying Professional or Enterprise purchases or upgrades. Customers may not apply the startup program pricing to existing subscriptions of any level.
What is the duration and terms of the HubSpot for Startups contract?

HubSpot for Startups contracts have an annual duration and payments are monthly.
What happens if I misrepresent my startup's eligibility?

Misrepresenting your eligibility for the Seed-Stage or Series A discounts set out above may constitute a material breach of the Terms of Service and could result in the termination of your subscription agreement and/or the removal of any discount applied to your purchase. Further, you may be required to repay HubSpot for any discounts received as a result of falsely misrepresenting your eligibility.