Sales Software by HubSpot
Sales software that boosts productivity and enables a focus on relevance.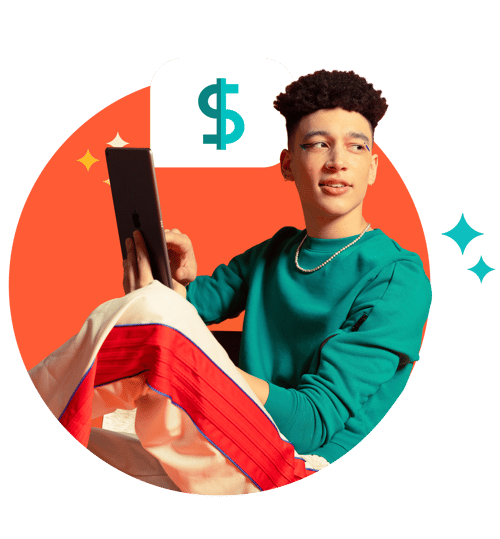 Designed to enhance efficiency, driven by the power of relevance.
The traditional approach of "doing more, selling more" is no longer effective. Simply hiring more representatives, demanding increased activities, and adopting more technology does not guarantee improved productivity. Unfortunately, this has resulted in stagnant growth, demoralized teams, disconnected sales representatives, and unpredictable scaling for leaders.
Sales Hub revolutionizes sales teams by prioritizing quality over quantity. It provides them with the necessary tools to regain productivity and the contextual understanding to foster stronger connections with customers. Furthermore, it offers sales leaders invaluable intelligence to scale their operations with insight.
Description

Boost productivity, enable customer connections, and empower growing sales organizations with a powerful and user-friendly sales software solution.
Pricing

Editions starting at:

- $0/month USD (Free)
- $45/month USD (Starter)
- $450/month USD (Professional)
- $1,200/month USD (Enterprise)
Features

Fully featured sales software complete with: sales engagement tools, deal management functionality, reporting & analytics features, payments, quote, and CPQ capabilities, and coaching tools — plus the ability to seamlessly integrate with more than 1,500 tools in HubSpot's App Marketplace.
Prospect Smarter

Start meaningful conversations and effortlessly convert potential customers using HubSpot's sales engagement tool.

No longer do you need to guess the next best step. Minimize distractions and keep your prospecting team organized, efficient, and effective all day long, allowing you to focus on building a pipeline with qualitative and high conversion rates.
Accelerate Revenue Growth

Accelerate your transactions with HubSpot's AI-based trading management tool. Seamlessly close deals while keeping your customers engaged and interested.

Provide consistency in your customer's journey and empower sellers with all the necessary data and insights to prioritize the right deals at the right time.
Scale insightfully

Achieve your revenue goals accurately and predictably using HubSpot's integrated reporting and analysis tools. These tools effectively forecast revenue and help achieve visibility and predictability in your pipeline.

Track your team's performance and uncover valuable coaching opportunities by analyzing customer feedback and staying ahead of competition trends and process improvements through conversational intelligence.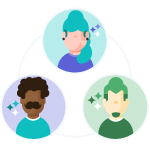 12%
Sales Hub customers create more deals after using the service for 12 months.
24%
After six months, customers of Sales Hub have reported an increase in closed deals.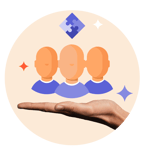 3.3x
Sales Hub customers can sell more things because of the reporting feature.
Customer
HubSpot empowers 184,000+ customers in 120+ countries for fast business growth.












Pricing
Sales Hub includes seats with each plan (Starter 2 users, Pro 5 users, Enterprise 10 users).
How many additional users are needed?
Small businesses looking to reduce sales cycles and increase closing rates.

Including 2 users
Businesses that need capabilities to automate sales processes and scale.

Including 5 users
Prospecting & lead management
Custom reporting & sales analytics
Large enterprises needing powerful marketing software with advanced control and flexibility

Including 10 users
Conversation intelligence
Recurring revenue tracking
HubSpot implementation and user support
We help drive your success.
You deserve exceptional service, You shouldn't have to figure it out all on your own
Ranked by satisfied customers
Voted #1 in 297 Categories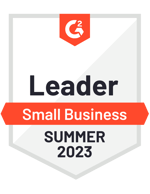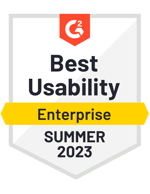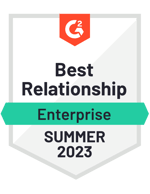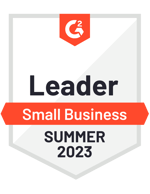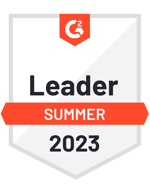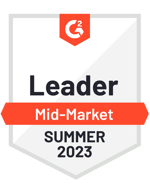 Other HubSpot product
Operation Hub is one piece of HubSpot's complete CRM platform to help your business grow better.
Each product is powerful alone, but they're even better when used together.
Frequently Asked Questions
What sets the integrations in Operations Hub apart from the rest in the app marketplace?

Data sync stands out from other integration solutions because it's built by HubSpot, and it provides a real-time, two-way sync of your data, keeping databases in continuous sync over time.

It's a great solution to ensure that your databases mirror each other across all of your tools, as it syncs historical data (data that already existed in your database before the sync is activated) as well as newly created data. This sync also allows users to create personalized filters and field mappings, ensuring a unique degree of customization and control over the sync.
What apps are available through data sync?

Data sync powers over a hundred HubSpot-built integrations, including some of our most-requested integrations: Microsoft Dynamics, Zendesk, Mailchimp, and more.
What's the difference between the automation features in Operations Hub and those in HubSpot's other hubs?

Operations Hub has two unique automation features: programmable automation and data quality automation. With programmable automation, write JavaScript or Python directly in HubSpot workflows to automate even the most advanced business processes. And with data quality automation, clean up your data — capitalize names, fix date properties, and more — to align your company and better personalize your customer experience.
Do I need a programmer to get started with Operations Hub?

No. With automation and contextual guidance built right in, you can start scaling your operations in minutes. If you're looking for even more customization, and code is your thing, Operations Hub's automation is as flexible as your imagination. A developer can build custom workflow actions for business processes using JavaScript, so you can adapt to your customers' needs as you scale.
My company already uses a CRM system. Can we integrate it with Operations Hub?

Absolutely. HubSpot offers a fully supported, native Salesforce integration that's easy to set up and use — and available to Operations Hub Professional customers. With Operations Hub, we've introduced HubSpot-built integrations with several other leading CRMs, including Microsoft Dynamics. Don't see a HubSpot-built integration with your CRM? We offer many other CRM integrations through the HubSpot App Marketplace.
Why is Operations Hub different from other operations software?

While Operations Hub stands out for its power and flexibility, users also benefit from its integration with the rest of HubSpot's complete CRM platform. Because Operations Hub includes HubSpot's CRM functionality and seamlessly integrates with Marketing Hub, Sales Hub, Service Hub, and CMS Hub, your entire team can unite around one centralized view of customer data that turns operations into a strategic arm of your business.
My business already uses Marketing Hub, Sales Hub, and Service Hub, and I want to get operation team using Operations Hub. What's the pitch?

As companies grow and scale, teams invest in their own software and systems, and data is siloed. This causes a lack of insight, inefficiency, and fractured customer experience as each department tries to solve its own operations problems independently. Instead of building tech debt and decentralized operations teams across marketing, sales, and customer service, invest in a centralized approach to operations with a centralized toolset. With Operations Hub, you have the tools to connect your apps, sync and clean your customer data, and automate business processes, turning operations into a strategic arm of your business — not a reactive one.