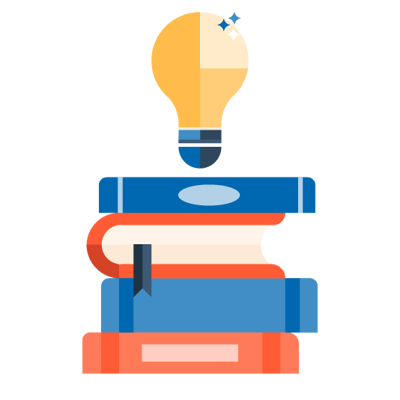 Integrate HubSpot with other platforms
Experienced HubSpot consultants and Cloud engineers, with a successful track record of implementing onboarding programs for over 100 clients, are available to support your company in building a seamless integration with HubSpot.
By combining Performars' expertise and know-how with HubSpot's global standard onboarding, we can provide tailored onboarding services that align with your unique business needs.
What is HubSpot integration?

HubSpot integration is the process of connecting the HubSpot platform with other software solutions to enable them to share data and functionality. In the modern business environment, these connections are essential.
What is the benefit of HubSpot integration?

HubSpot integration is an essential step in creating a better work environment. By integrating HubSpot, you can provide users with convenience and efficiency, while also establishing a seamless working environment. Effectively utilizing HubSpot allows you to enhance work productivity and achieve smooth communication and collaboration.
How much does HubSpot integration cost?

We offer personalized pricing through consultations.
HubSpot integration in detail
Do you want to send the most beloved KakaoTalk messages in Korea through HubSpot?

We have developed a KakaoTalk integration service that reflects the needs of the domestic market. Now, you can send notification messages and friend messages through HubSpot Contacts, and track past messages in chronological order.
Are you interested in integrating the popular Line messaging app, loved by users in Taiwan, Japan, Thailand, and other countries, with HubSpot?

We have developed a Line integration service that caters to the needs of the Asian market. Now you can send messages directly from HubSpot Contacts and track past messages in chronological order.
Integrate your existing ERP with HubSpot for enhanced performance. Our team of experts, with over 20 years of experience in SAP ERP integration, is here to support you in connecting HubSpot with your ERP system.

By streamlining processes between marketing and sales departments, you can improve workflow and devise more efficient business strategies.
Beyond simple integration, we go above and beyond to create the optimal environment for you.
Performars takes integration to the next level, offering comprehensive support for seamlessly integrating with complex system environments that are already tailored to your specific needs.
Zendesk-HubSpot Integration: Seamlessly connect customer information to CRM, track dissatisfied customers, and automate ticket processes.
Are you struggling with migrating existing data or an existing website?
If you find yourself in any of the situations mentioned below, Perfomas can provide the perfect solution for you. Feel free to reach out and inquire.
Looking to migrate your existing website to HubSpot seamlessly?
Need assistance in developing a brand new website on HubSpot?
Want to transfer your existing data to HubSpot?
Looking to integrate data from other systems with HubSpot?
Need to connect your private app with HubSpot?
Want to integrate Salesforce with HubSpot?
Looking to sync SAP, Oracle, or other ERP systems with HubSpot?
HubSpot system integration consultation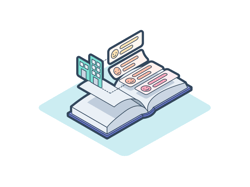 Discover the exclusive solution to achieve higher ROI. Consult with us to learn more about Perfomars' HubSpot system integration process.
HubSpot Certificate
Performars team capabilities are officially certified by HubSpot
Client Management
Content Marketing
Contextual Marketing
Delivering Client Success
Delivering Sales Services
Digital Advertising
Digital Marketing
Frictionless Sales
Growth-Driven Design
Growth-Driven Design Agency
HubSpot CMS For Marketers
HubSpot Marketing Software
HubSpot Reporting
HubSpot Sales Software
HubSpot Solutions Partner
Inbound
Inbound Sales
Platform Consulting
Sales Enablement
Sales Hub Implementation
Sales Management Training
Selling Sales Services
Service Hub Software
Social Media Marketing Certification Course