Powerful software, not overpowering. Seamlessly connect your data, teams, and customers on one CRM platform that grows with your business.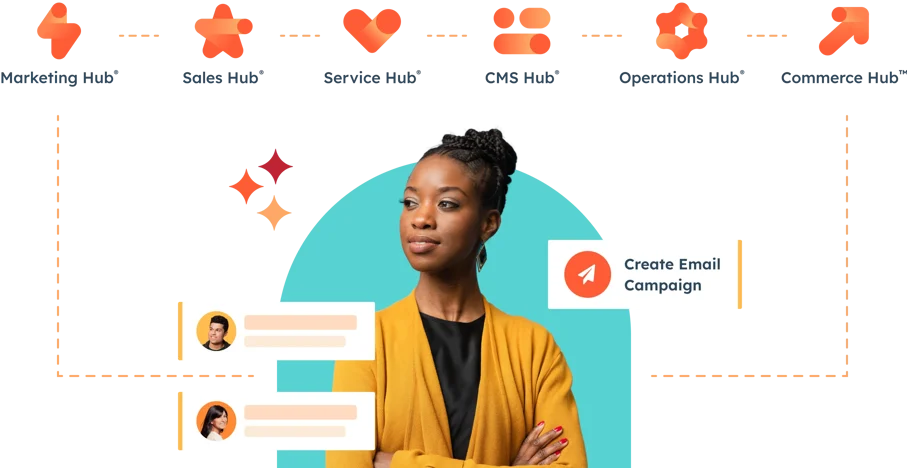 HubSpot
Your whole front office. One CRM platform.
HubSpot's CRM platform comprises six essential products covering marketing, sales, customer service, content management, operations, and commerce. Each product within the platform is seamlessly connected to the same CRM database, offering unparalleled insights into every contact's journey. While our individual products are incredibly powerful, the true magic happens when you leverage them together.
HubSpot product
Each product is powerful alone, but they're even better when used together.
Customer
184K+
No. of customer
Academy
477K+
Certified Professionals
Social Media
3.1M+
Followers
Voted #1 in
289
Categories
marketplace
1,400+
Apps to connect
Customer
HubSpot empowers 184,000+ customers in 120+ countries for fast business growth.












Ranked by satisfied customers
Voted #1 in 297 Categories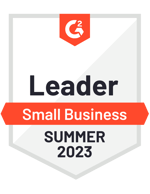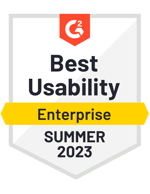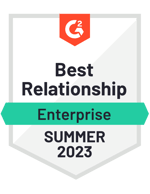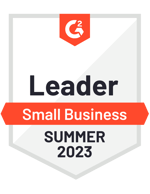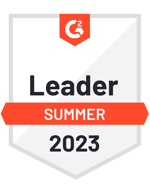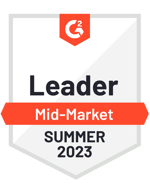 HubSpot is incredibly user-friendly, but we remain dedicated to assisting you every step of the way.
Performars, the best HubSpot consultancy and agency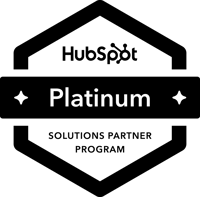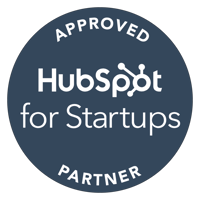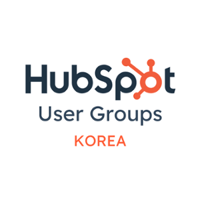 We operate in the U.S., Korea, Singapore, and Taiwan.




Testimonials from our satisfied customers
Whatever you dream, Performars make it

"Performars is the best helper to realize our dream on web service. the members are very open mind and try to help with low cost. Performars is very helpful to our business"

⭐⭐⭐⭐⭐
Performars has significantly improved our comprehension of Hubspot.

"Previously, we were unaware of the Hubspot features that could benefit our company. We questioned, 'How can these features help us?' However, after discovering Performars, we have found continuous support that has allowed us to effectively utilize the Hubspot tools in our sales and marketing efforts. We are grateful for the assistance from Performars."

⭐⭐⭐⭐⭐
Build a successful online marketing strategy through the expertise of Performars, marketing consulting specialists

"Considering implementing HubSpot to strengthen non-face-to-face sales, we discovered Performars. With the need to undertake marketing tasks different from our existing work, such as implementation, planning, and content, we successfully introduced the system smoothly with the overall consulting provided by Performars. Being a global company, we faced strict security and privacy regulations. We resolved these issues together. Since HubSpot is an unfamiliar system and lacks local language support, the involvement of an expert was essential during the initial implementation. After careful consultation, we determined that Performas had the highest level of expertise, and we have no regrets about selecting them."

⭐⭐⭐⭐⭐
Effective Partner to Work With

"I loved working with PEROFRMARS. The team is extremely knowledgeable and helpful. They bring good frameworks and know-how and have particularly deep expertise in HubSpot. They set us up for success by providing education and training."


⭐⭐⭐⭐⭐
Level up your growth with HubSpot,
Let us guide you to smarter growth.