Go-to-market strategy
For your successful digital growth, insight into overseas markets/new markets and expertise in digital entry strategy are required.
What is Digital Growth Strategy?
Asia go to market strategy to secure new growth opportunities by seeking digital market entry
Research suggests that today, 40% of global economic activity occurs in Asia, and world growth is expected to continue to be led by Asia over the next decade.
Half the world's current population lives in the many diverse nations of Asia and with population growth, Asia will not just be the biggest global producer of goods and services, but, also the biggest global consumer market.
However, succeeding in Asia is not a given. Many organisations have boldly stepped into the region and have at times, failed to gain the traction they are looking for.
Seize new opportunities with Performars, a global digital marketing company with expertise in Asian markets including Korea.

Asia Go To Market strategy in which market experts and strategy consultants participate in order to succeed in the digital market that companies want to enter such as Korea, China, Indonesia, Vietnam, Thailand, Malaysia, and Singapore.
In order to successfully enter the market, it is necessary to comprehensively consider marketability, business feasibility, and economic feasibility. We review the feasibility of entering the target market and establish a dedicated entry strategy foryou
Digital market entry scope
Digital Feasibility Study
Digital regulation & maturity assessment

Digital market attractiveness

Digital industry and entry barrier



Digital entry options
Digital business case development

Marketing strategy scenario

Competition scenario

Digital business partner evaluation
Available countries
Korea,

China,

Taiwan,

Indonesia,

Malaysia,

Vietnam,

Thailand,

Singapore

Digital market entry strategy process
Strategies necessary for digital market entry and market expansion are completed through three steps: feasibility analysis, entry options, and partner evaluation.
1
Feasibility Analysis
Investigate and analyze regulations, market attractiveness, and barriers to entry
2
Entry option
Develop digital business cases and evaluate entry options considering competition and cooperation.
3
Digital partners evaluation
Investigate and analyze the digital capabilities of potential partners. Provide a long-list of candidates.
Grow by digital market expansion
Acquire new digital customer
Your digital growth strategy needs to be fast and flexible.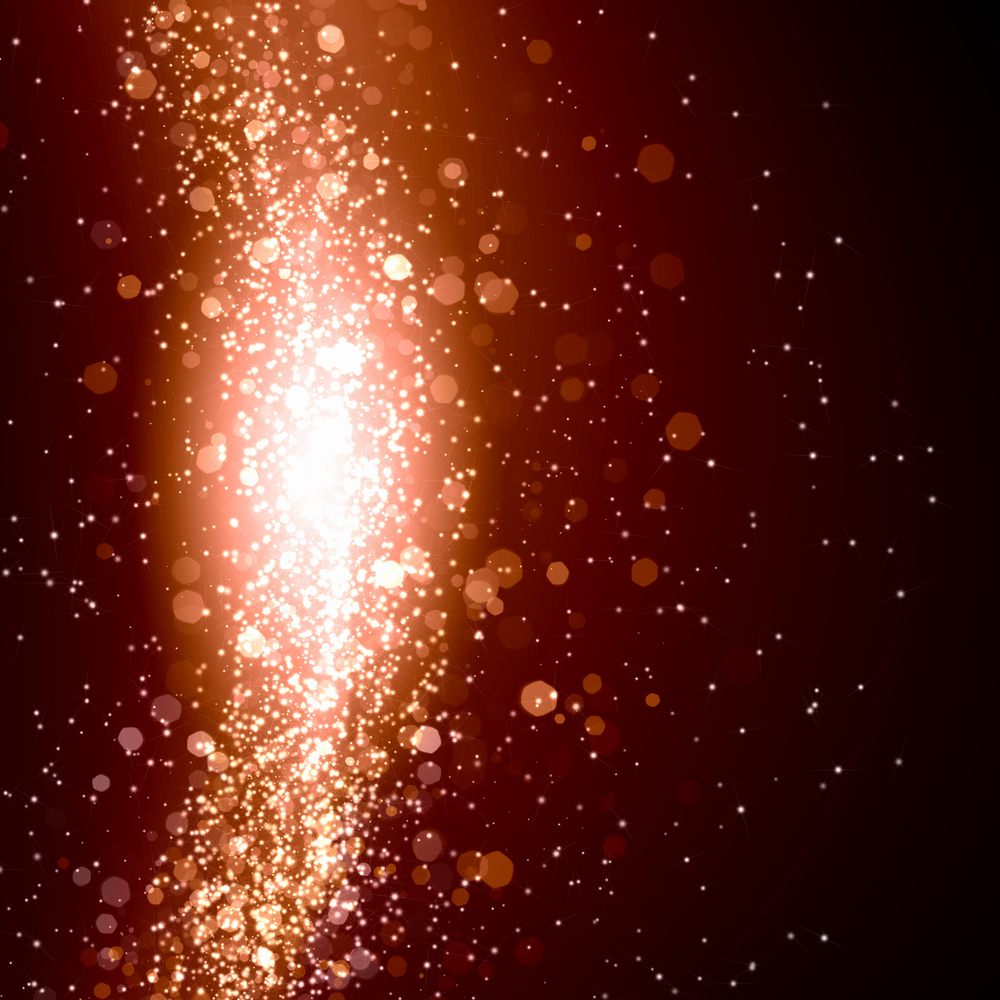 Successful digital territorial expansion
Expand your boarderless business through digital products or digital marketing/sales. Access the digital market 8 times larger than Korea.
| | |
| --- | --- |
| 8 countries | 400,000,000 |
| Asian countries where the digital environment is rapidly spreading are Indonesia, Vietnam, Korea, Thailand, Malaysia, Myanmar, Taiwan, Singapore, etc. | About 400 million smartphone users in 8 major countries. Indonesia 160, Vietnam 67, Myanmar 50, Korea 50, Thailand 38, Taiwan 27, Malaysia 22, Singapore 5 million |
"We had a superior experience with Performars. They are experts in how they understand overseas customers with their well-structured framework on data analysis and insights based storytelling."
"Performars helped us to create the right e-commerce strategy for Chinese travelers. We could understand the customer journey, their unmet needs and our business directions from the practical insights of Performars. Performars is very to the point and in-detail including marketing, sales, and overseas operations."
"Without Performars, we may sacrifice our investment in the new market, because we did not know how our new education services fit to the target market. They have helped us save a large investment and prevent from the failure."
"We wanted to exposure our new IoT product both Korea and China concurrently. Performars helped from target customer identifying, content strorytelling, video creation to cross-cultural social media operation, including Naver in Korea and WeChat in China."
"Increased 2X customer base in 6 months only with digital marketing activities after introducing SET, Performars team was authentic because they are skillful in digital marketing and fully dedicated for their client."
"Personas development was the first step when we introduce SET for our marketing. With the unique approach by using persona and detailed consumer journey, we have seen different and effective message delivery to our target market. Highly recommended."