Try out HubSpot for free for 14 days at your company.
HubSpot's CRM platform has all the tools for marketing, sales, content management, operations, and customer service. Each product within the platform is powerful on its own, but when used together, they create true magic.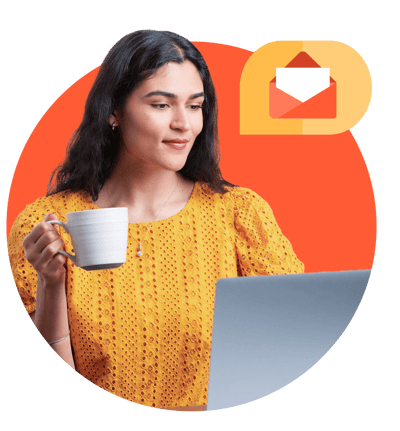 Marketing
- Lead generation
- Marketing automation
- Multitouch revenue attribution
Sales
- Advanced CRM
- Sales automation
- Sales engagement tools
Customer Service
- Knowledge base
- Help desk automation
- Customer feedback surveys
Content Management
- Drag & Drop editor
- Smart content
- Membership & Security
Apply for a free trial.
Performers can offer you benefits in terms of both user support and pricing.
Discover how over 184,000 companies from more than 120 countries trust HubSpot to gather their teams, tools, and data in one place and drive innovation.