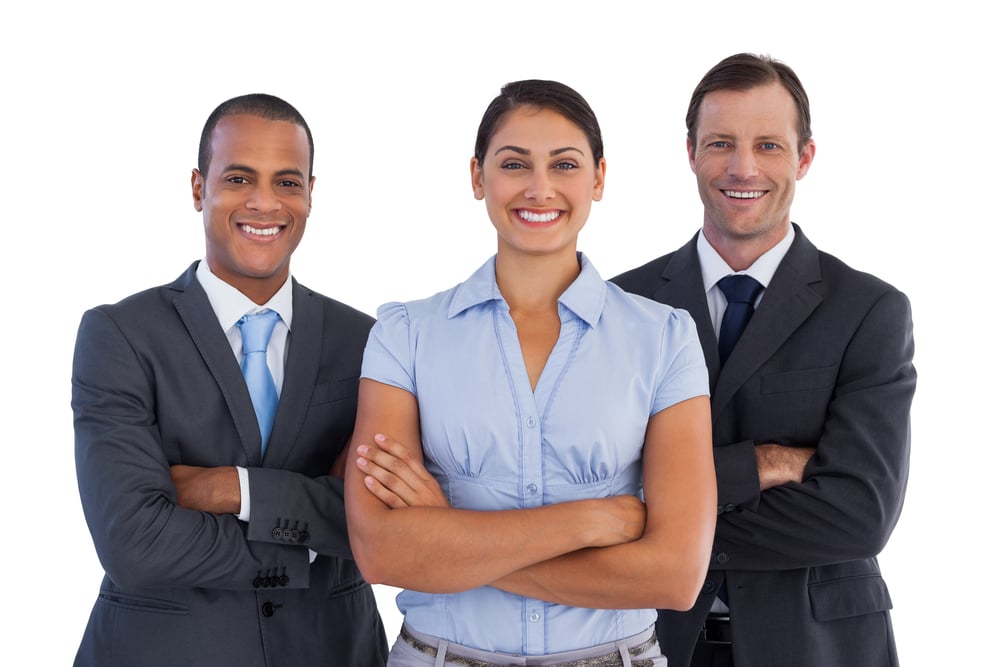 SaaS Onboarding
Experience the only way to achieve higher SaaS ROI,
Try out SaaS Onboarding by Performars.
What is RevOps. software onboarding?

SaaS onboarding is an essential process for users to effectively utilize the product. All RevOps SaaS products offered by Performas provide onboarding.
Why do I need RevOps. software onboarding?

Users can expect to save time and effort in their learning journey, while also enhancing productivity by effectively utilizing our product. As a result, they can anticipate a high return on investment (ROI).
What is the cost of your onboarding service?

At Performars, we offer high-quality onboarding programs that provide excellent value for money.

- US$ 4,000/4 weeks (HubSpot, Monday, Bloomreach)

- US$ 2,000/2 weeks (Onesignal, TalentLMS, SEMRUSH)

We will propose a price through a separate consultation if customization is required.
Discover the Power of SAAS Onboarding
SAAS onboarding is an essential process for users to utilize a product effectively.
Through onboarding, users can use the product more efficiently, increasing productivity.
For users new to SAAS products, onboarding plays a vital role. It guides users in familiarizing themselves with the functionality and usage of the web application, enabling them to leverage the SAAS application effectively.
During the onboarding process, users grasp key features and learn how to utilize them efficiently.
Users learn how to perform necessary tasks and explore the core functionalities of the application. Onboarding provides necessary guidance and resources to ease the learning process, minimizing any initial confusion. Furthermore, onboarding showcases the value and benefits of the application, encouraging user understanding and engagement.
A meticulously designed onboarding process by Performance ensures that users can effortlessly leverage the application.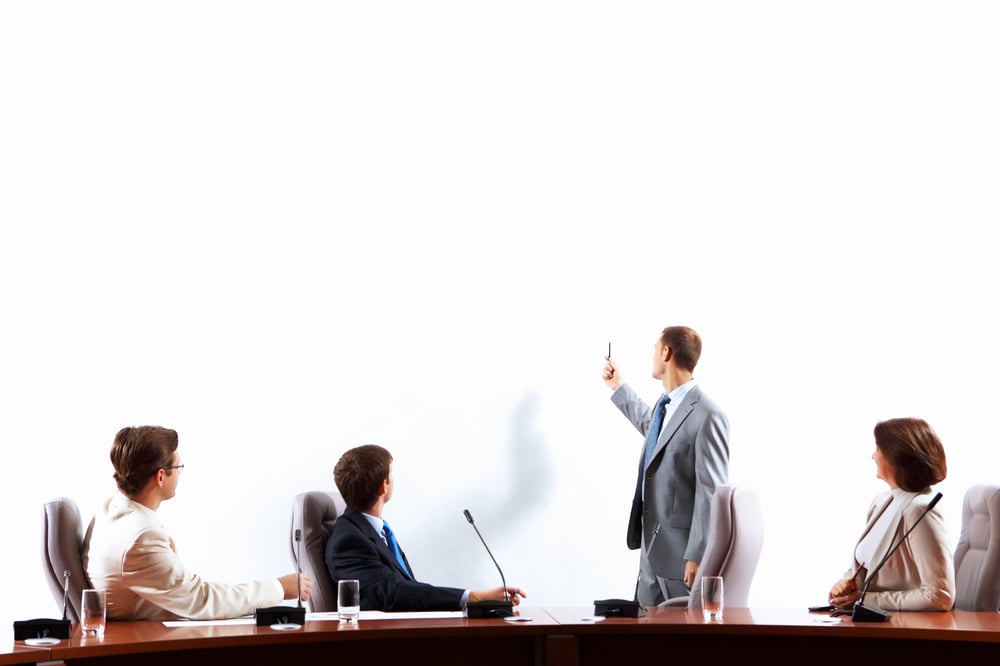 Performance offers a range of SaaS onboarding programs
Our onboarding program offers for HubSpot, Monday.com, Bloomreach, Onesignal,SEMRUSH and TalentLMS.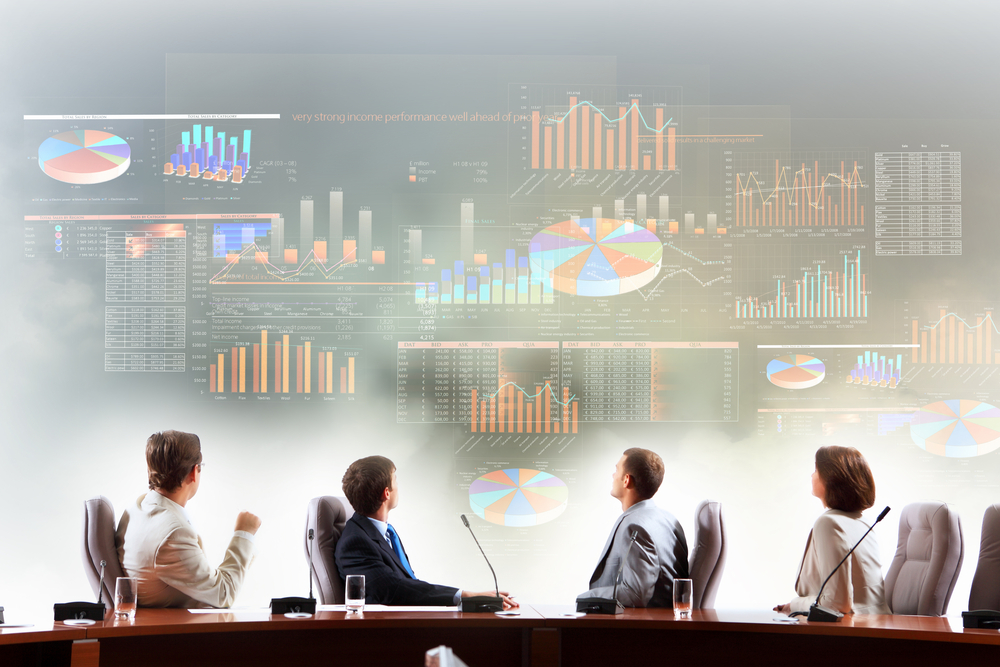 Schedule a Consultation for SaaS Onboarding Program
Discover the exclusive pathway to achieving higher SaaS ROI, and delve into the depths of Perfomars SaaS Onboarding through insightful consultations!