AB Tasty
Revolutionize experiences
Build end-to-end experiences that drive growth across all digital channels. Marketing, product and engineering teams work together to deliver seamless user experiences with AB Tasty.

Feature management
The feature flagging platform that eliminates the risk of new feature releases. Developer teams deploy continuously and monitor the impact of features on technical infrastructure, while business teams control how features are released and their impact on users' experience and business KPIs.
AB testing
A/B tests, multivariate tests, split, multi-page, predictive, bayesian statistics.
AI-Personalization
AB Tasty has all you need to painlessly craft granular, personalized experiences: machine learning tech, behavioral, transactional and location-based data, psychographics, & more.
Engage your users with widgets
Optimize the customer journey and user experience by deploying flexible, visually appealing and impactful components with our SPA-compatible widget library with little or no code.
Specification
Safely deploy to production 10 times a day
Feature control at the flip of a switch
Enjoy the flexibility of remote configuration at scale. Managing feature flags on complex and multiple environments can get tricky. With Flagship, organize your flags any way you like, and create any flag type: Boolean, Number or String. Quickly see which user segments are exposed to which flags and their corresponding results. Scale at the pace of your ambitio
Accelerate idea-to-release cycles with minimal risk​
Easily collaborate with product and engineering teams to build the most innovative and seamless user experiences through risk-free deployments and experimentation. With a progressive rollout mindset, teams can stay agile and deploy with assurance.
SDK
Choose whatever implementation method works best for you: our agnostic API or one of our available SDKs. We deliver everything you need for experimentation, personalization, and feature management, leveraging CDN's all over the world and enabling a bucketing or API approach based on edge location.
AB testing
Segment targeting
Through our powerful AI capabilities and CDP and data lake integrations, create granular user segments for your experiments. Start from pre-configured templates that you can easily customize, saving you time.
Create variation
From new blocks to buttons to pop-ups, change anything on your website with our drag and drop editor. Define events such as clicks and mouseovers, add custom scripts and/or widgets directly.
Set goals
We have a broad range of KPI settings to track the success of your experiments: from action or page tracking to browsing-based behaviors or transaction settings. Create any combination of goals to evaluate performance.
Determining the reliability of an experiment is linked to its control group. Easily choose what portion of your traffic base gets exposed to experiments and compare results.
Personalization
Manage audience
Audience manager is your control room for personalization, with all your campaign info at a glance. Easily create new segments with pre-set templates.
Content interest
Using natural language processing, discover which types of items different audiences are interested in – boxers vs briefs, Apple vs Android. Plan personalization campaigns accordingly.
Engagement level
Our AI capabilities cluster your traffic into groups according to their level of engagement with and affinity for your site, From disengaged to loyal.
CDP/DATALAKE
From audience manager, easily pull in data from your CDP or data lake to enrich your personalization segments.
Optimize your customer journey from A to Z
Engage and activate
At this stage, your website should be working overtime to create awareness and interest in your products. "Stickiness" is the goal – you've worked hard to get traffic here, now make sure visitors don't bounce!
Drive conversions
Help seal the deal with these conversion-friendly widgets. Your visitors have shown interest in your products – now, they need to be convinced.
Increase basket size
Leverage widgets to take advantage of an Internet user's intention to buy by proposing additional products or services and highlighting the benefits they will gain adding more to their basket.
Contact us
Seize Digital Growth Opportunities

Increase conversion rates quickly and consistently with ABTasty, the customer experience optimization tool.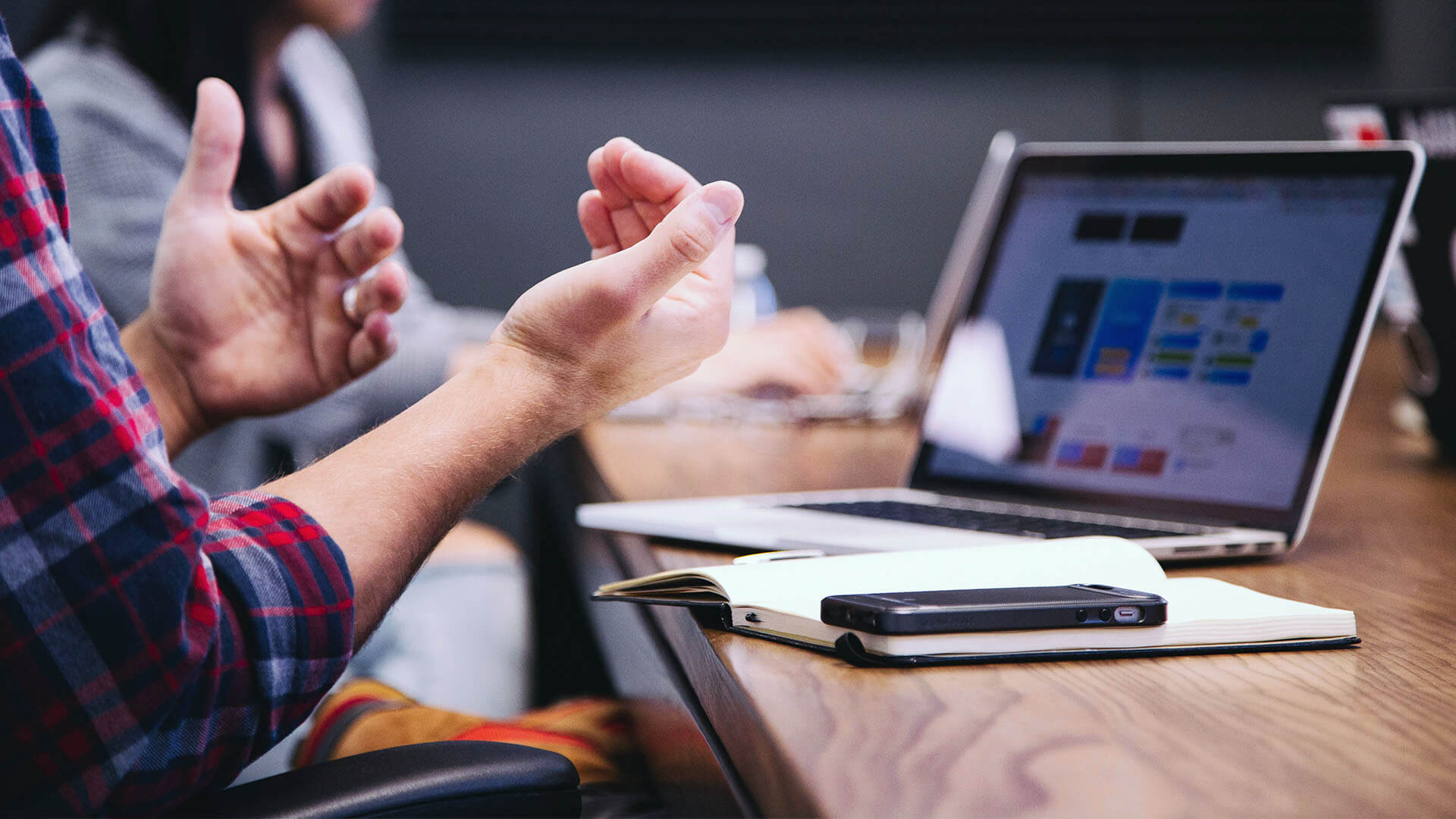 We have been using AB Tasty for two years to test and implement changes, validate user experience hypothesis and get user feedback. It's an easy, powerful tool and we have a real one to one support team.
AB Tasty is Delicious! It has great graphical user interface, fantastic support, great pricing structure and we are able to work on almost all dynamic content through GUI.
AB test
Personalization
Feature management
A/B/n testing

Split URL testing

Multivariate testing

Predictive testing

WYSIWYG editor

Code editor

Unimited variations

Traffic allocation (percentage)

Dynamic allocation of traffic (multi-armed bandits)

Single Page App support (SPA)

QA testing mode

Reports and dashboards

Stat Engine (Bayesian statistics)

Real-time results

Multiple goals

URL goals

Engagement goals (e.g.: bounce...)

Transactional goals (e.g.: revenue...)

Custom goals (e.g.: events, clicks...)

Cross domain tracking

Data filtering & segmentation

Analytic connectors
(e.g.: Google Analytics, Adobe Analytics...)
Segment builder

Standard targeting
(e.g.: referrer, cookie, location, device...)

E-commerce segmentation
(RFM based criteria)

Data layer segmentation

Third party user segments
(e.g.: CDP, DMP...)

AI-based targeting
(e.g.: content interest, engagement level...)

Product recommandation API

Widget library for website engagement and e-commece

Dynamic widgets
(e.g.: image auto optimization, social proof and emergency messaging)

Customizable widgets

Advanced campaign triggers

Campaign scheduling
Feature flagging

Feature toggling

Progressive rollout

KPI triggered rollback

Server-side experiments

User segmentation & server-side personalization campaigns

API

Bucketing

SDKs (client & server-side)

Mobile SDKs (Android, iOS)

Reports and dashboards
Customer
Empowering 900+ brands to elevate the customer experience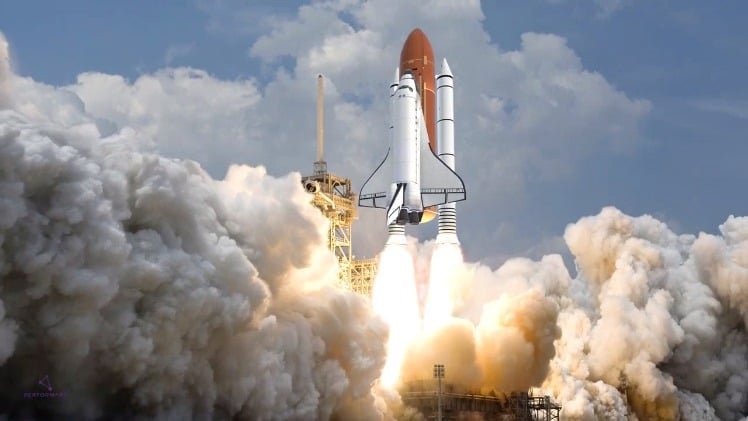 Ready to take-off for your digital growth?
Over 50 companies are growing digitally by partnering with us