Shopify
The platform commerce is build on
Grow via 'Shopify with CRM integration or eCommerce automation'. Performars can help you secure grow faster.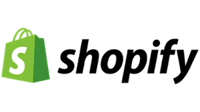 Online Store
Create an ecommerce website backed by powerful tools that help you find customers, drive sales, and manage your day-to-day.
Sell everywhere
Use one platform to sell products to anyone, anywhere - in person with Point of Sale and online through your website, social media, and online marketplaces.
Market your business
Take the guesswork out of marketing with built-in tools that help you create, execute, and analyze digital marketing campaigns.
Shopify Plus
Shopify Plus is the only cost-effective enterprise platform that's built for change. Start selling online now.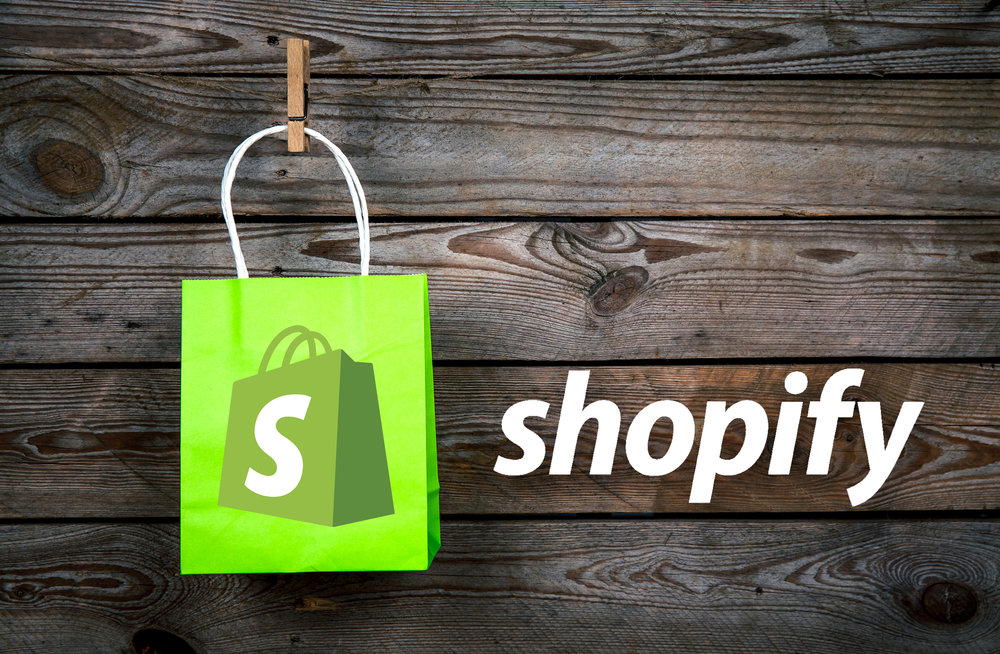 Start
Build your own store
70+ themes
Bring your brand to life with customizable, responsive themes.
Drag-and-drop store builder
Create your store without coding or design skills.
Custom domains
Bring your own or purchase one through Shopify.
Find product to sell
Stock your store without inventory and ship directly to customers with Oberlo.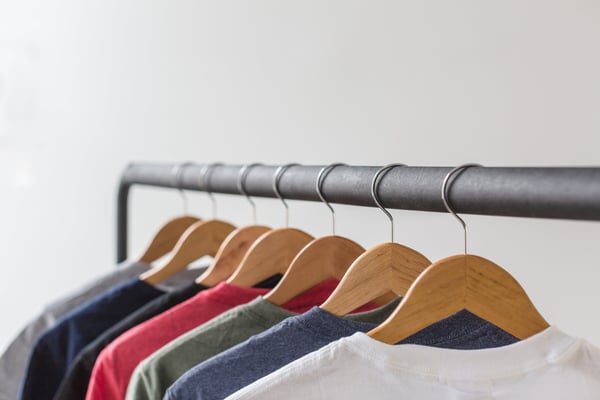 Sell
Sell & Sales channel
Embedded products
Put your products where you want them, including on Squarespace and WordPress.
Secure checkout
Add a mobile friendly, secure checkout experience to your site.
Customizable button
Create a custom shopping experience for an existing website or blog.
Social Media
Grow your audience and sales by boosting awareness on social media networks like Instagram and Facebook.
Online marketplaces
Expand your reach and your business when you tap into the largest customer bases in the world like Amazon and eBay.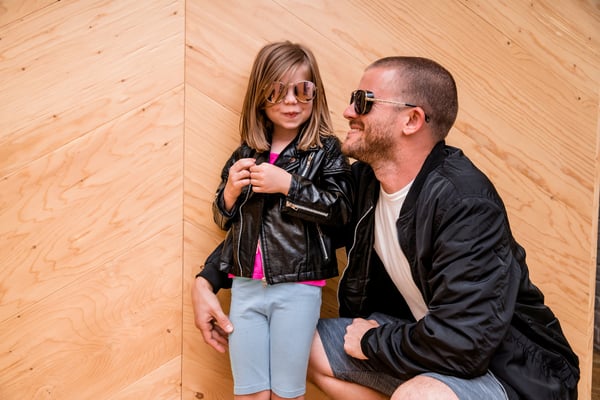 Market
Marketing tool
BLOG
Build your audience and boost store traffic with Shopify's built-in blog.
SEO tools
Help people find your store with SEO tools to edit title tags, meta descriptions, and product details.
Email marketing
Create email campaigns from ready-made designs with Shopify Email.
Google Smart shopping
Set a daily budget and let Google's technology run strategic campaigns for you.
Facebook Ads
Use Shopify to choose an audience and feel confident you're targeting ideal shoppers.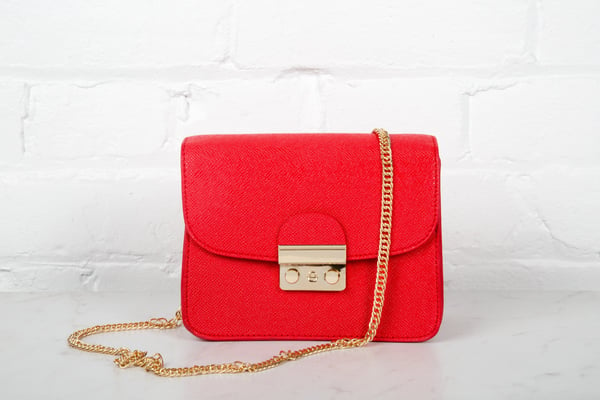 Manage
A powerful management tool
CENTRALIZED ORDER FULFILLMENT
Get your products where they need to be with streamlined inventory, orders, fulfillment, and shipping
MONEY MANAGEMENT
Accept credit cards and other popular payment methods instantly. Boost conversions and get paid fast with a checkout experience that's always seamless, reliable, and lightning fast.
ECOMMERCE INSIGHTS
The more you know, the more you grow. Unlock your store's potential with vital, integrated and empowering analytics.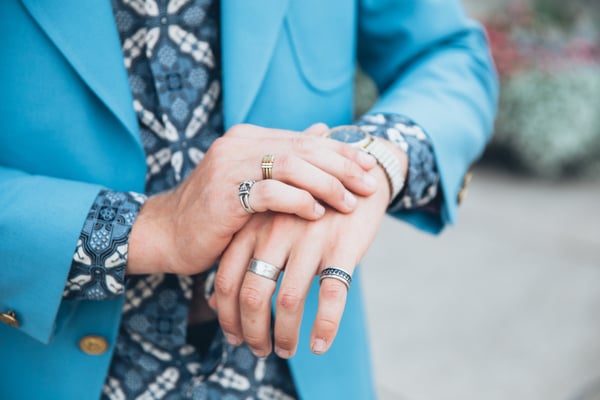 Contact us
Seize the digital growth opportunity

Shopify Plus development
Digital marketing for e-commerce
CRM integration
e-commerce automation
Multi-channel smart messaging
If you need for eCommerce automation or CRM - commerce integration, partner with Performars.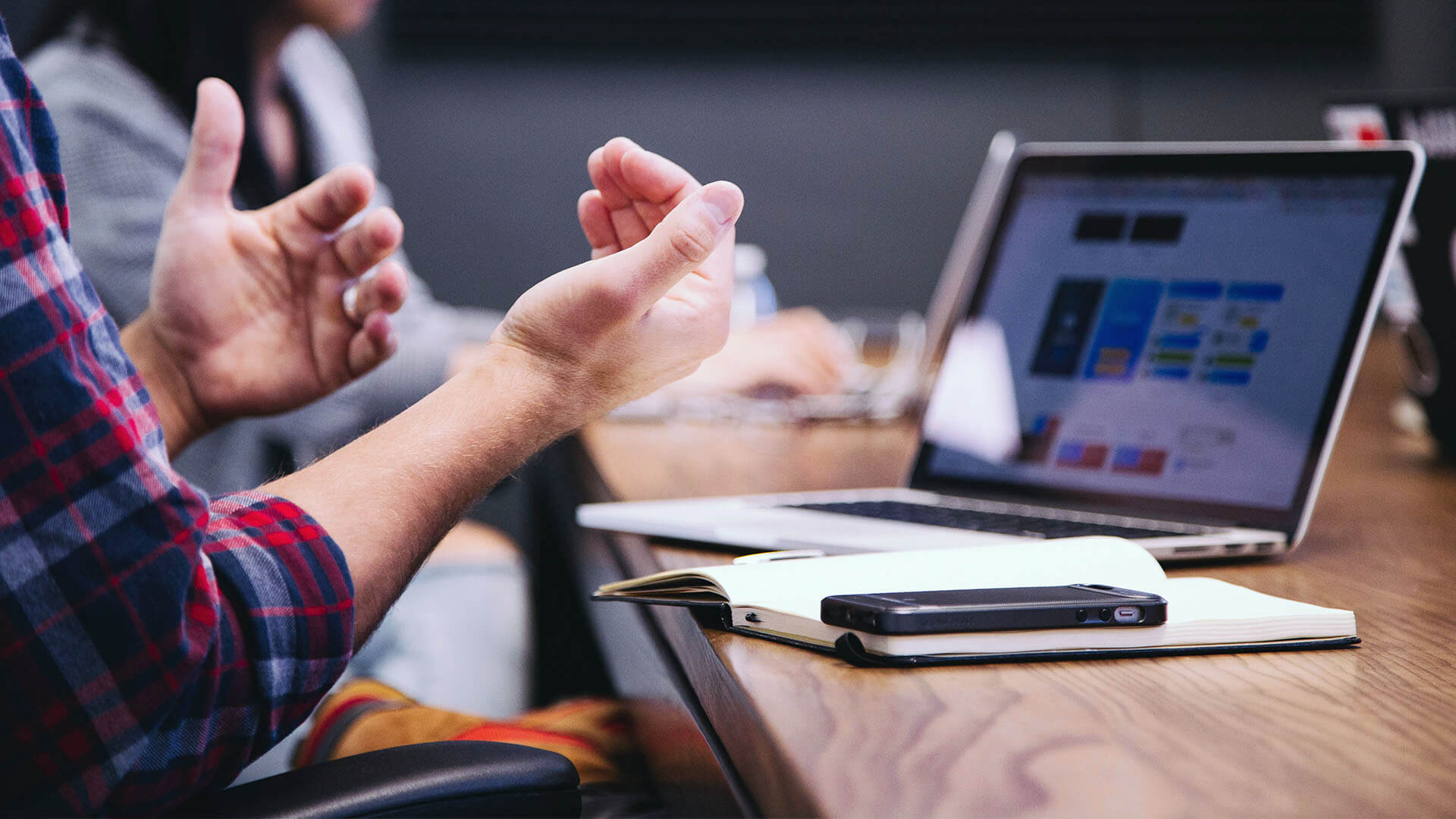 "I am seriously happy about running our store on Shopify. Powerful features and easy to set up, running an online store shouldn't be this much fun!"
"I had all my signs and my branding ready to go and it was a matter of is this going to work… but people loved it, it wasn't just in my head."
"As a direct to consumer business, 100% of our sales is generated from our online Shopify store."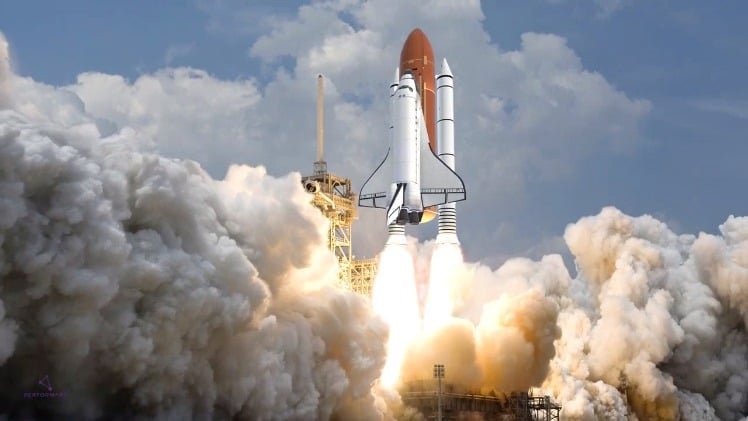 Ready to take-off for your digital growth?
Over 50 companies are growing digitally by partnering with us