Mixpanel
Innovation through analytics
Grow by understanding why users convert, engage, and retain

Better products, faster
Gather deeper insights about your product so you can build, measure, and learn quicker than ever.
Powerful analytics for all
Give people at all technical levels the ability to self-serve answers and make data-informed decisions.
Create product-led growth
Know why users convert, engage, and retain so you can make product improvements that they love.
Launch with confidence
Discover which feature releases, experiments, and engagement campaigns truly moved your metrics.
What is it?
What is Mixpanel?
Mixpanel is a software that analyzes user behavior across websites and mobile apps to analyze how users engage with internet-connected products.

It empowers teams to be more efficient by enabling everyone in the team to analyze user data in real time to spot trends, understand user behavior, and make decisions about products.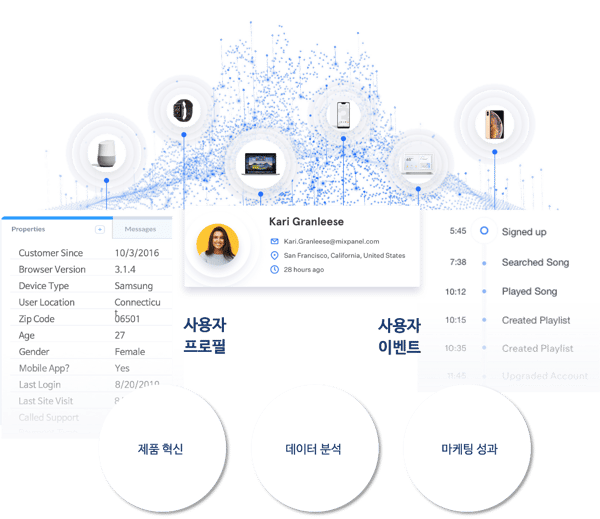 Data-driven innovation
Accelerate innovation, create new customer experiences
Accurate data collection
Track user behavior in real time across all platforms and get instant access.

Identify trends
Create easy user experience reports on funnel conversions, retention, and more.

Understanding Why
Understand what causes an event to occur and predict the likelihood of taking a specific action.

Goal setting and hypothesis testing
Experiment to see which produces more engagement, sales, and less customer service.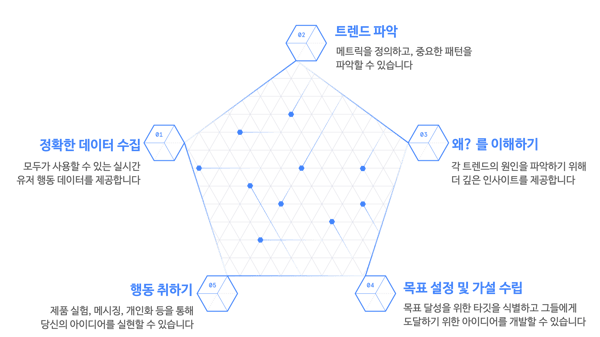 Understand
Powerful analytics to answer all your questions
How the product is used
What are the popular features? Break down user behavior and explore it from different angles. Monitor the growth of critical user groups.

Which users stay for how long
Visualize how often you revisit and how attached you are to each feature. Refine your data to identify which groups are best retained and churned.

Where are users converting, stagnant, and why they churn
Build real-time funnels to understand which users convert best. Find friction-causing funnels and improve before they churn. Identify event that important users engage before making a purchase, compare them to other users, and see what is causing congestion.

Have new feature impact on behavior
Analyze the impact of new features on user behavior with a causal model. Even without a data science team, external factors can be accounted for.

What actions lead to long-term retention
Associate actions with events such as engage, retain, or buy to make them stay longer.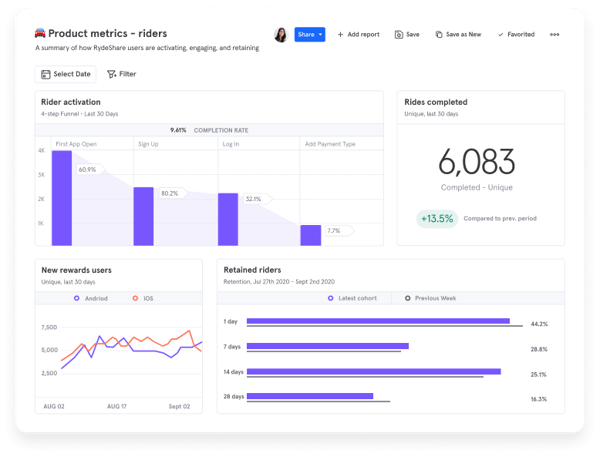 Connect
Connect with Datalake
Read directly from the data warehouse
Connect Snowflake, BigQuery, or Redshift to Mixpanel and use the analytics interface. This is how Uber and CNN augment their internal tools to make product analytics self-service.
Data Collection from Websites or Apps
To stream events directly to Mixpanel, use the Customer Data Platform (CDP) or SDK. After tracking is collected from the client or server, the data can be queried within seconds.

Export events and user profiles
If you choose to stream data using SDK, you can use a data pipeline to send events and user profiles created in the Mixpanel to cloud storage. Product and user data can be combined with data from other sources to analyze further questions.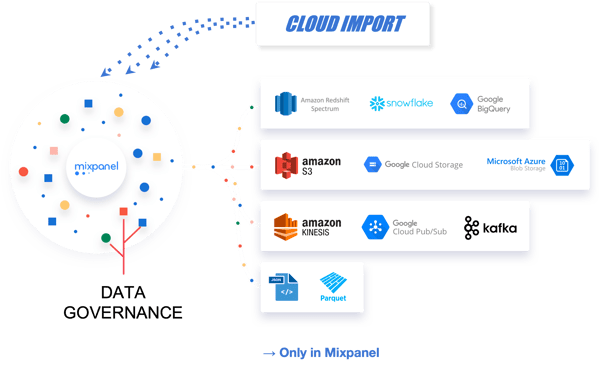 Segmentation
Real-time cohort for opportunities
Cohort Analysis
You can define what constitutes Power, Critical, Ordinary Users, and perform analysis based on conditions. Visualize differences in cohort behavior and quickly analyze their impact on engagement, conversion, and retention.
Use custom properties
Modeling layers allow anyone to create custom properties using Excel-like formulas. You can perform sophisticated analysis by merging existing attribute values or creating new cohort attributes based on user activity.
Custom segmentation and alerts
Mixpanel can notify you immediately if there is a spike in cart abandonment or a decrease in user activation. Select reports and thresholds to monitor for precise, real-time control.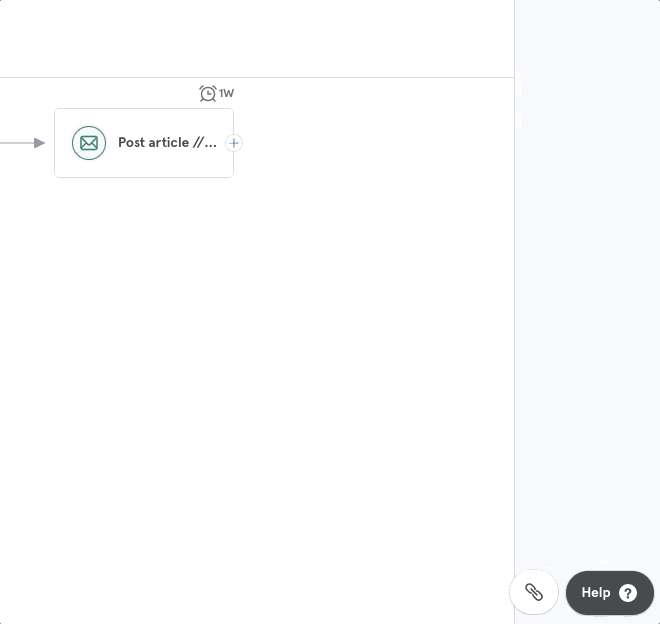 Integration
Integrate with external apps
Customer Data Platform
Implement MixPanel through a Customer Data Platform (CDP) that allows you to collect, organize, and route all your data in one place.
Customer Engagement and Messaging
Automatically send optimized messages by creating cohorts and sending them to tools like ABTasty or OneSignal for real-time engagement.
Attribute Attribution
Bring your Attribution data into Mixpanel to see how your campaigns drive signups, purchases and retention.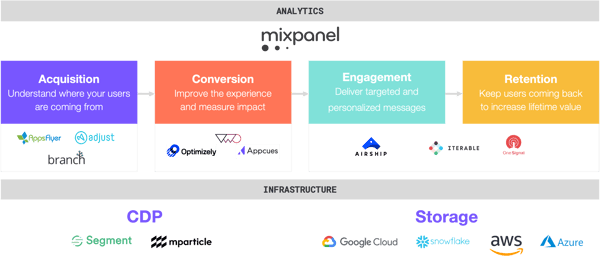 What is Mixpanel?
Mixpanel is a SaaS tool that allows you to analyze how users interact with products connected to the Internet. Teams (product, development, marketing, customer service, etc.) We help you to do data-based work more efficiently.
What data does Mixpanel collect?
While the implementation of analytics can be very complex and comprehensive, it's a good idea to start simple by tracking two events that are important to your product analytics.
We recommend that you select 'sign up' events and 'create value (e.g. music downloads or flight bookings)' events.

After tracking these key events, we recommend that you create specific tracking plans that are more effective for your Mixpanel implementation. You can do this planning work with Performars.
Is the developer required?
A developer is required to implement the Mixpanel. It will take you 15 minutes to start tracking essential metrics, but the full implementation will typically take anywhere from 1 to 3 weeks depending on the number of events and properties you want to track. If you need help with implementation, please contact Performars.
Does Mixpanel support attribution analytics?
Mixpanel allows in-product attribution tracking via UTM, event attributes and custom source tracking. Provides integration with multiple partner tools for tracking marketing and lead attribution across web and mobile platforms.
What is different Mixpanel from GA?
Google Analytics is perfect for teams looking to optimize traffic and improve marketing KPIs.
Mixpanel is a product analysis tool. The best solution for product and growth teams who want to understand user behavior and analyze each user's real-time product usage.
In most cases, both GA and Mixpanel are used.
Contact us
Seize Digital Growth Opportunities

Performars, the leading HubSpot solution partner helpyou for your sustainable digital growth.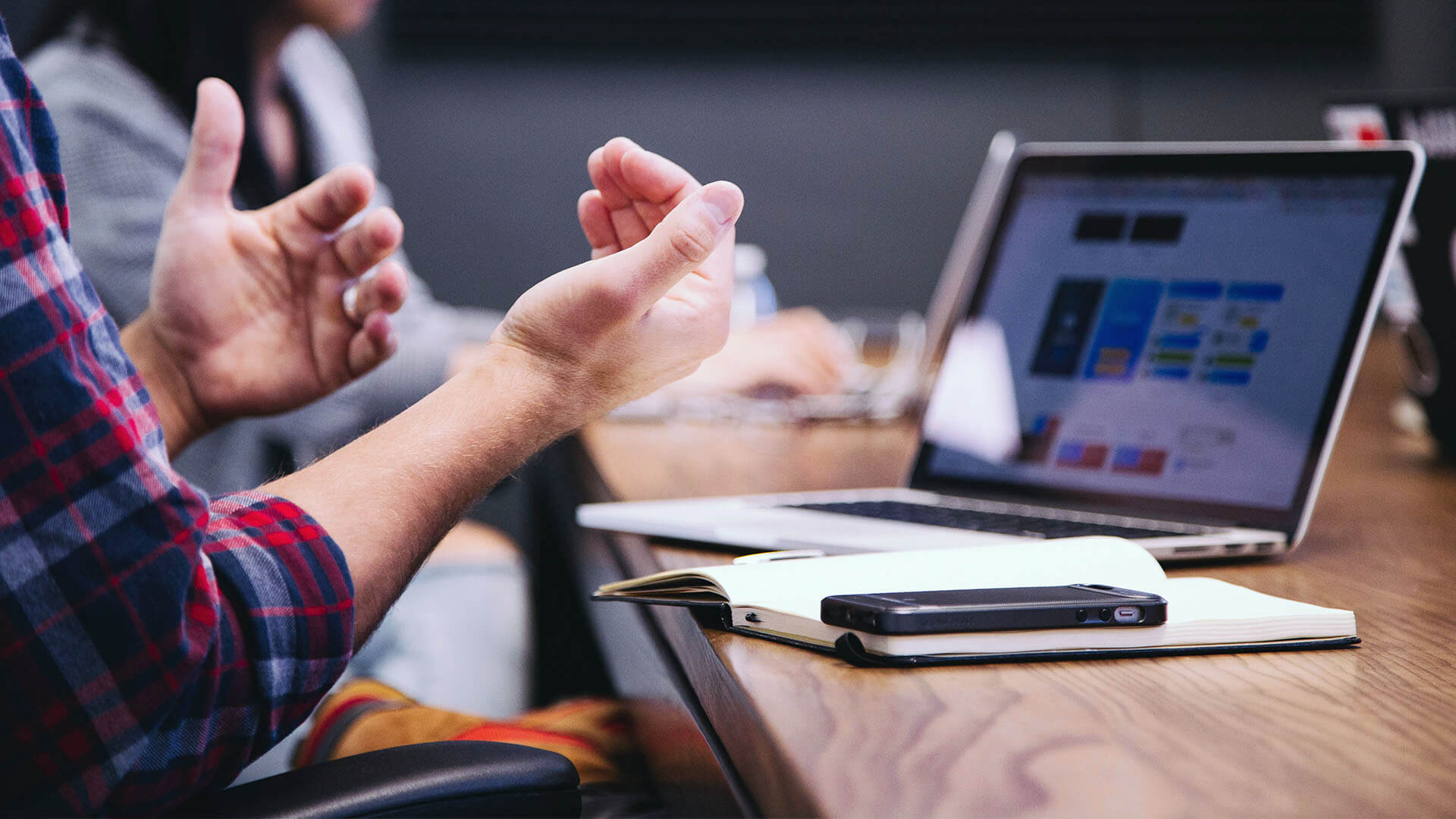 "Mixpanel makes analytics fun. I spend less time trying to figure out how to get the right data, and more time looking at it."
"Nearly everyone at Lemonade uses Mixpanel, so we are all empowered to make informed decisions with data. For example, when we release a new feature and measure it with Mixpanel, we see its direct impact on the business and how many people are interested in it."
"Mixpanel's ability to run detailed queries across millions of data points in a fraction of a second sets it apart. As our user base grew, the team could still get answers to their questions right away."
User/Visitor Behavior Analysis

Messaging integration

User Analytics Infrastructure

Data science

Data governance
Data lake configuration support

KPI setting support

Initial build

On-going user support
Success case
Customer
Choice by the most innovative companies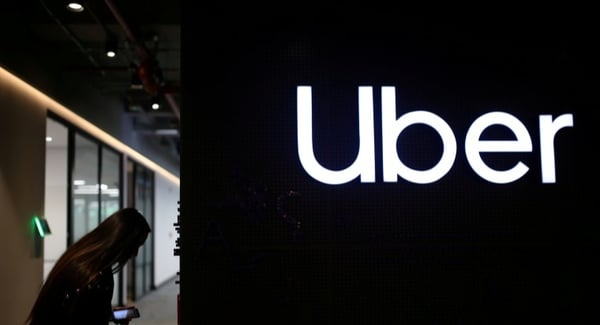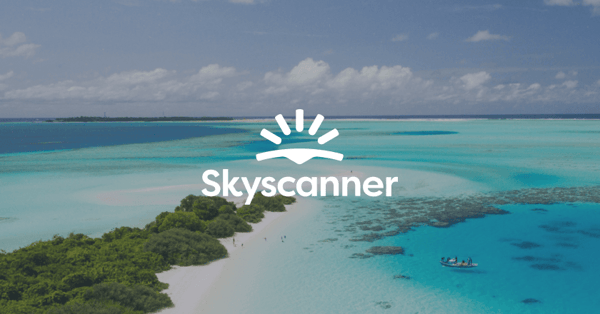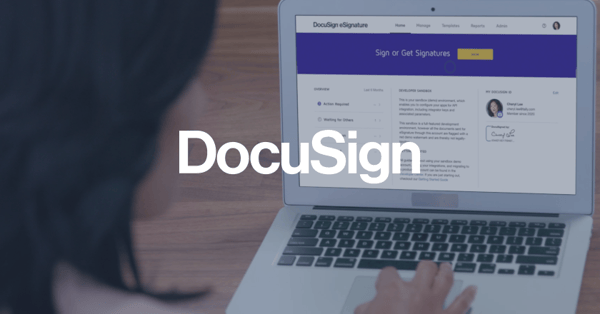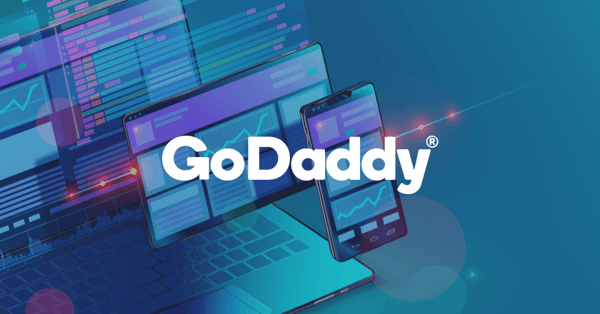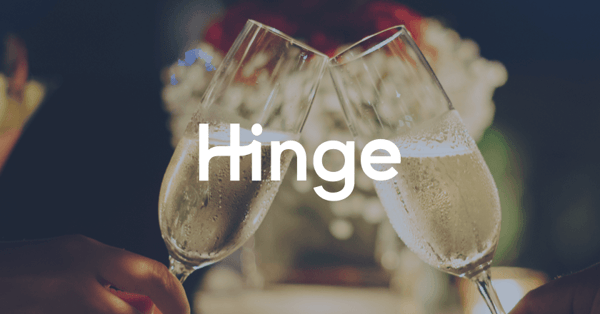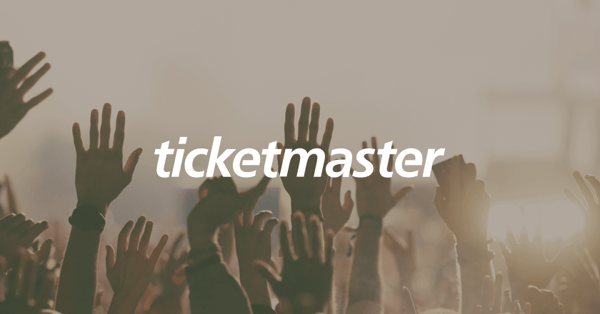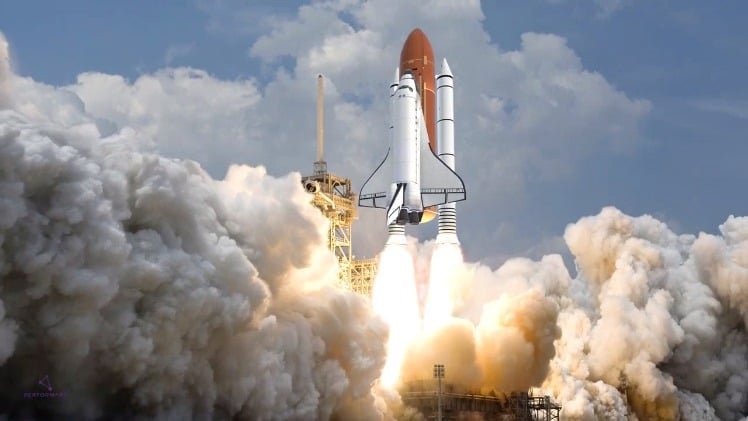 Ready to take-off for your digital growth?
Over 50 companies are growing digitally by partnering with us.