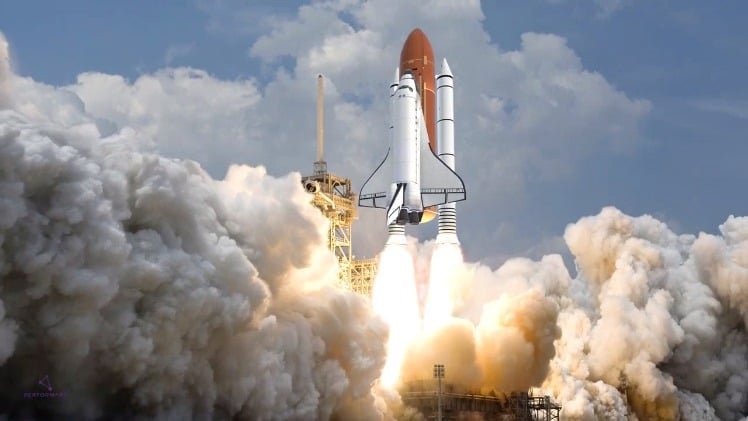 Data driven system

Build a data driven marketing system with a combination of four competencies: data collection, predictive analytics, real-time recommendation, and finding innovation opportunities.
What is Data driven marketing?
Method optimizing marketing performance by predicting behavior and preferences using direct and indirect data from customer interactions
Data driven marketing is a marketing method that optimizes marketing performance by predicting customer behavioral motives, preferences, and future behaviors using data obtained directly through customer interactions and data obtained from third parties.

Data driven marketing ultimately optimizes the performance of all marketing activities of a company and improves customer experience to achieve greater profits.

Analyze internal and external data to continuously improve marketing performance.

Is your brandcontinuously optimizing performance through data driven marketing?
Expected benefits of Data driven marketing
Improvement made by Data driven marketing
Generation MZ customers request personalized content (71%) and are willing to provide personal information for this purpose. Businesses find it difficult to accurately process data and operate them (43%). - Ascend2
48
%
CRM adoption in data driven system
67
%
Speed of campaign deployment
57
%
Consent to the provision of personal information
Why Data Driven Marketing
Use cases
Data driven marketing understands what happened in marketing in the past and predicts what will happen in the future so that marketing does amplify success or does not repeat the mistakes of the past. It also tracks the performance of ongoing marketing campaigns in real time, helping marketers continuously optimize their campaigns.
Set data driven marketing goal
Set marketing goals such as attracting new customers, increasing sales, increasing profits, improving customer experience and NPS. Based on your goals, determine what data you need. For example, webpage dwell time of target persona, search term-engaged content, social media engagement, lead generation attribution, etc.
Data generated from owned channel
Data generated by customer interactions on company-owned media - websites, blogs, emails, chatbots, etc. allows analysis of preferences, behavioral patterns, and motives, rather than using third-party data. Before Google stops providing third-party cookies, you must prepare.
Real-time data collection analysis tool
Introduce real-time data collection and analysis tools aligned with the amount and type of possible data in consideration of data insight capabilities. Analyze third-party data by adding interworking between data.
Applications of Predictive Analytics
According to Forrester research, there are three predictive analytics that can help marketers. With the data driven marketing, you can execute those analytics. Prioritize potential customers based on their purchase potential. Identify and acquire prospects similar to existing customers. Deliver personalized messages to potential and existing customers.
Correlation and Causality analysis
Utilize big data social listening to understand correlation patterns and use them to predict behavior. Find causality for improvement prescription. For example, immediately after a specific behavior occurs, direct and quick investigation - a quick poll of about 3 questions, etc. is used.
Marketing Attribution analysis
If you are marketing using multiple campaigns and channels, you need to analyze which campaigns and channels are contributing to your sales so you can justify your investment and uncover additional opportunities. In the current marketing environment, it is necessary to analyze the contribution factor considering the customer purchasing journey and personalization. Leverage ABM Attribution, Cross-Channel Attribution, Lead Attribution, and more.
Data driven marketing process
Provides systematic steps for data driven marketing.
1
Build data driven marketing tools
Tools that can implement data marketing - Behavior-based CRM, digital product usage analysis tool, marketing attribution analysis tool, online survey tool, automated messaging tool, etc. are considered.
2
Building data literacy and data collaboration
Create processes and principles for collaboration based on data between marketing team, advertising agency, data analysis team, and IT team. Securing performance-oriented capabilities through collaboration based on data storytelling and data understanding.
3
Set data driven marketing goals and KPI
Set up analysis goals and KPIs for data driven marketing and conduct workshops with historical data and competitive data. Establish KPI from benchmarking and heuristic evaluation. Build analytics dashboard.
4
Data collection
Secure customer engagement data by using indirect collection methods such as social listening and advertising networks. Direct collection methods such as website cookies, form submission, e-mail behavior, push message, and chatbots are used to secure data and store it in own database/CRM.
5
Data analysis
Analyze performance by KPI and derive analysis insights. It identifies functions used by customers or content that customers engage in, characteristics and motives of customers responding to them, points where customers are having difficulties in their purchasing journey, and channels-content-search words that induce sales.
6
Data driven optimization
Optimize by applying the analyzed contents such as campaign target, content, customer flow, etc. by integrating campaign automation tool, content management system, and real-time messaging tools.
Data marketing system establishment
Data-driven optimization to enhance personalized experiences
Deploy marketing that continuously optimizes by collecting and analyzing data.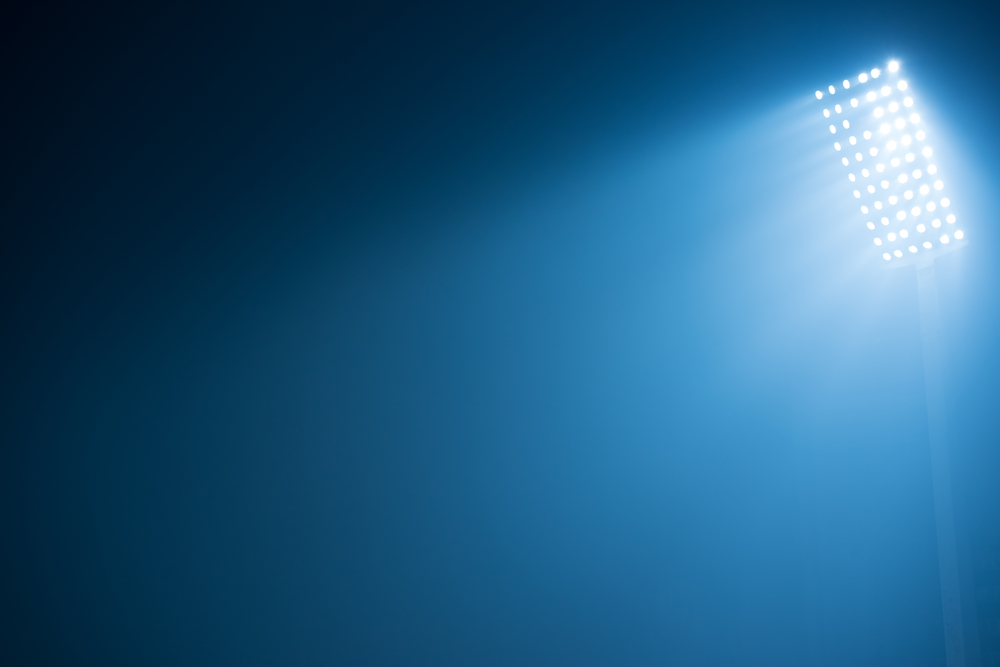 Continuously optimized performance driven by data
Build data collection and analysis tools, implement strategic intuitive data analysis, and save marketing costs and increase performance through automated optimization activities.
52%

Customers are willing to change the brand if the company fails to provide personalized communication

63%

Growing investment on Data Marketing in 2020
"We had a superior experience with Performars. They are experts in how they understand overseas customers with their well-structured framework on data analysis and insights based storytelling."
"Performars helped us to create the right e-commerce strategy for Chinese travelers. We could understand the customer journey, their unmet needs and our business directions from the practical insights of Performars. Performars is very to the point and in-detail including marketing, sales, and overseas operations."
"Without Performars, we may sacrifice our investment in the new market, because we did not know how our new education services fit to the target market. They have helped us save a large investment and prevent from the failure."
"We wanted to exposure our new IoT product both Korea and China concurrently. Performars helped from target customer identifying, content strorytelling, video creation to cross-cultural social media operation, including Naver in Korea and WeChat in China."
"Increased 2X customer base in 6 months only with digital marketing activities after introducing SET, Performars team was authentic because they are skillful in digital marketing and fully dedicated for their client."
"We wanted to exposure our new IoT product both Korea and China concurrently. Performars helped from target customer identifying, content strorytelling, video creation to cross-cultural social media operation, including Naver in Korea and WeChat in China."
Blog Preview
DIGITAL MARKETING THOUGHT LEADERSHIP
Improve your marketing leadership through quality content about digital marketing, marketing insights, technology trends, and marketing & humanities.