Digital Marketing
Building Block
for revenue growth
Successful RevOps should consist of '5C' building blocks. They are Certainty, Customer, Content, Context, Capability.
Key Success Factors for your digital transformation
Digital Marketing Building Block for Revenue Growth
Establish your digital marketing building blocks 5C.
Certainty : Goals and strategies for certain growth in an uncertain digital environment
Customer : Secure and nurture customers
Content : Personalized content and channel
Context : Understand reason why and real-time engage through automation
Capability : Innovate to strengthen internally and externally
Request a consultation now
Establish you Digital Marketing Building Block
Find out now for full-fledged digital growth.
OUR CLIENT
Startups and Large enterprises
We help our clients achieve sustainable digital growth.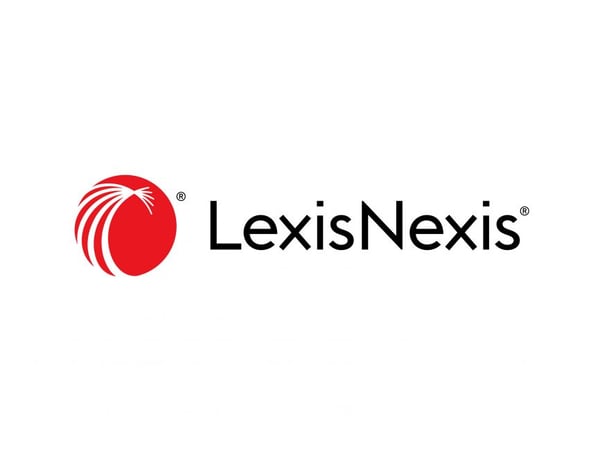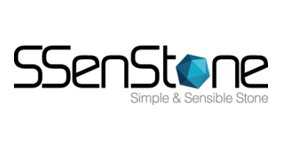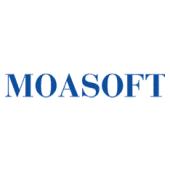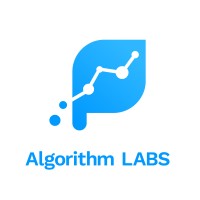 SUPPORT TEAM
We are digital marketing specialists
Digital Marketing Center of Excellence,
Performars team of digital marketing experts will certainly help your company's digital growth. Secure your own digital marketing secret weapon only foryou.
01

CONSULTING & TRAINING

02

CONTENT & GROWTH

03

TECHNOLOGY & DATA
Digital growth consulting and capability enhancement program
Experienced consultants from global consulting firms help establish digital growth strategies, and customer insight and data experts from global research firms support marketing persona development.

As a sustainable operation process, we support agile marketing methodologies and competency-building programs.
Persona digital content development and optimization for your growth
Professional digital content marketers are responsible for planning, developing, operating, and managing persona content necessary for digital marketing.

Build a transition pipeline from acquiring personas to nurturing advocates. Define digital touchpoints and develop content according to strategic topics appropriate to your persona.
Data insights and marketing technology stack
A team of engineers with rich technology experience in business solution development projects such as ERP, CRM, Cloud and API builds the process and infrastructure for execution.

We design customer database and build automation system based on behavior-based CRM and event analysis.
BLOG
DIGITAL MARKETING THOUGHT LEADERSHIP
Improve your marketing leadership through quality content about digital marketing, marketing insights, technology trends, and marketing & humanities.