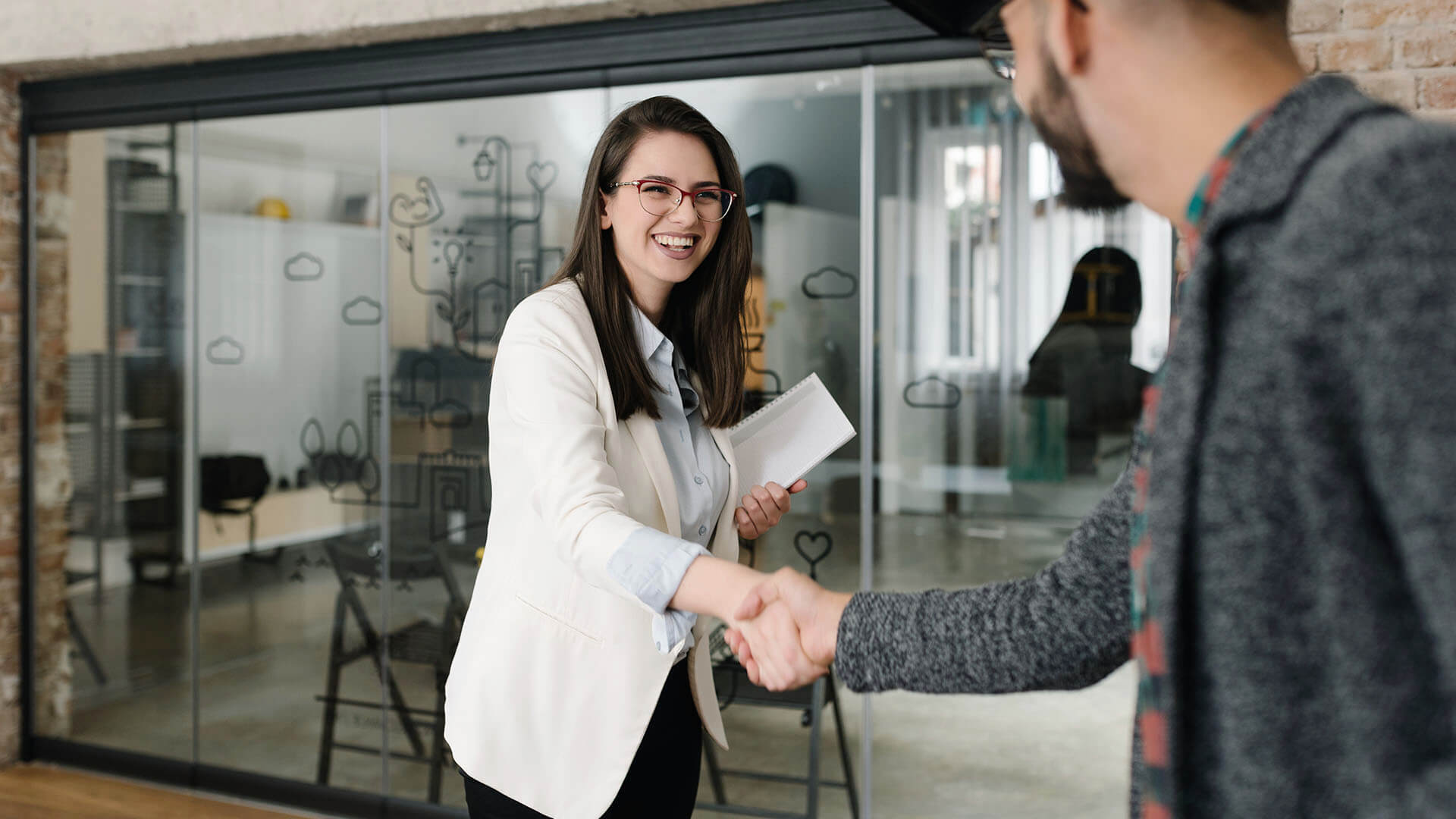 WE ARE HIRING!
Awaken the Giant Within 💗
If you think you can you can
If you think you can't you're right
Performars are helping our client in the area of marketing persona development, SEO, CRM/Marketing technology implementation, Digital marketing Center of Excellence, and related digital marketing consulting and marketing training projects.
Performars' business areas are comprised of Consulting&Training, Content&Growth, and Tech&Data.
By operating Korean head office, Singapore subsidiary and other counties including China, Malaysia and Equador, we can support global/international digital marketing of our client. Our client include such as Naver, Midas IT, SK, Panasonic, Cartier, Homeplus, Kumho Tire, Modusign, Medit as well as various small and medium-sized start-ups.
In particular, we provide global marketing technology solutions, including HubSpot - the global No. 1 CRM, Mixpanel - the product analysis solution, Onesignal - the messaging platform, and SEMRUSH - the search engine marketing platform.
With the advent of the non-contact business environment, the role of digital marketing evangelists to help companies survive and grow is becoming more important.
You can become a digital marketing evangelist here at Performars.
Would you like to seize a growth opportunity with us?
Submit your CV
GROW PERSONALLY AND PROFESSIONALLY
Not ready to apply, but interested in joining us?
Submit your CV and Cover letter here