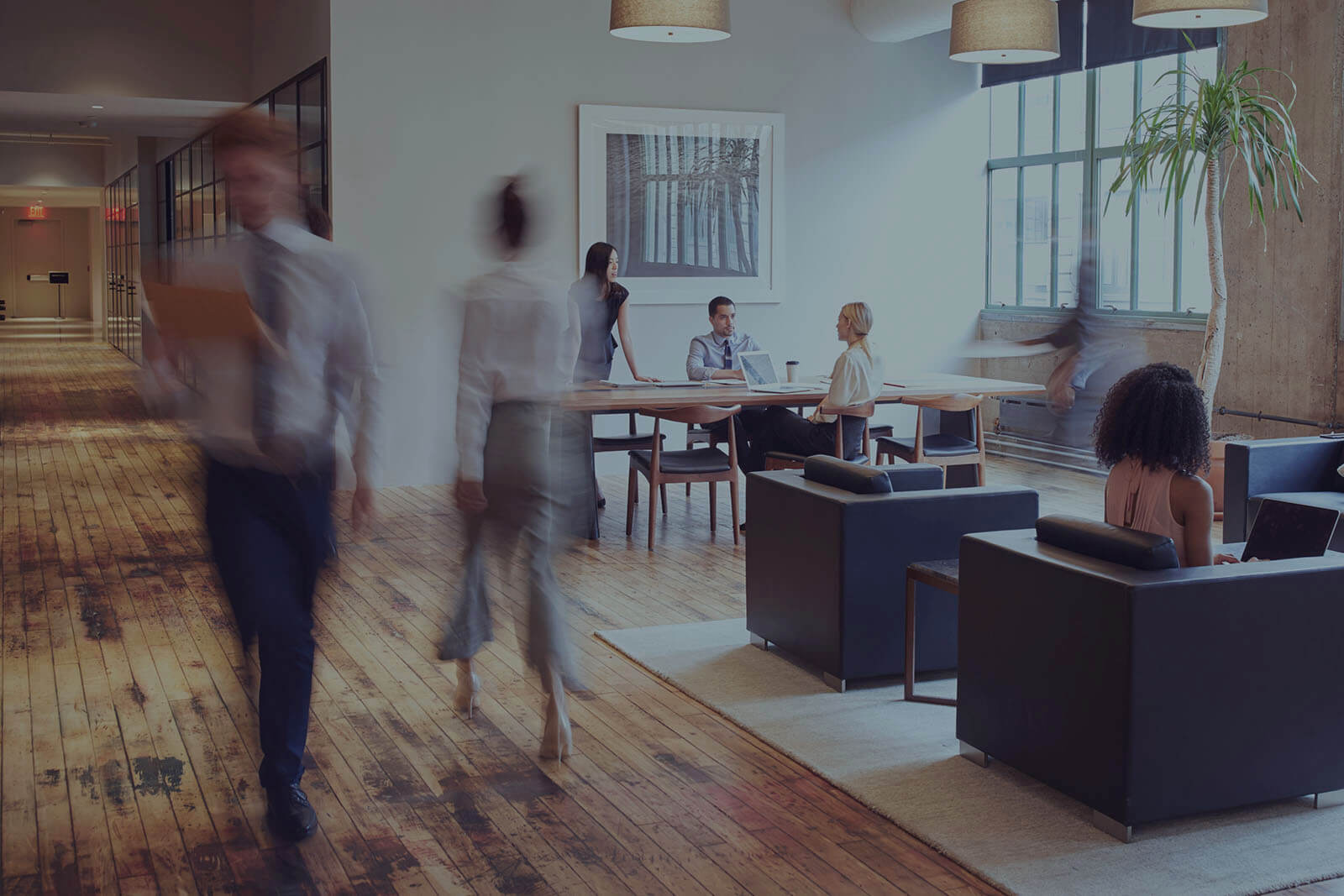 Partners
The higher value and the better solutions to customers from our partner eco-system.
Ecosystem for mutual growth
Performars Partnership
Performars are continuously building global partnerships with leading digital marketing solutions and service providers to innovate digital marketing.
Through this combined capability, we help our client secure unlimited growth opportunities and optimal efficiency in the rapidly changing digital market environment.
Got interested in joining our eco-system?
Let's grow together
Performars are well aware of the importance of partner eco-system.
We believe that business partners start with respect for the value of each other.
Let's open up new business opportunities together.
Cosell/Resell partnership
Solution partnership
Investment interest
KOREA
623, 54 Changeop-ro, Sujeong-gu, Seongnam-si, Gyeonggi-do, Korea
Tel: +82 2 598 8999
SINGAPORE
8 Burn Road, #15-13, Trivex, Singapore 369977
MALAYSIA
No. 1 Jalan PJU1A/48 Ara Damansara, Petaling Jaya, Selangor
CHINA
LEADER, Rm.A. 15F HuaYe bldg., No.69 Yixueyuan-ru, Shanghai, 200032
ECUADOR
Av. La Coruña y Ernesto Novoa 5-31 – Quito